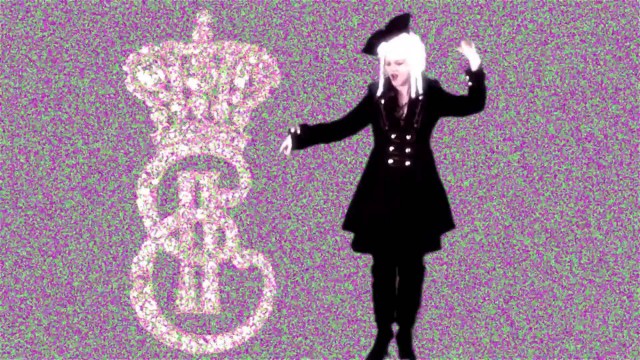 A Cruise is an education. Language, History, Culture, Art and more. Russia is just amazing!
LIVE AND LET CRUISE as Paul McCartney and Wings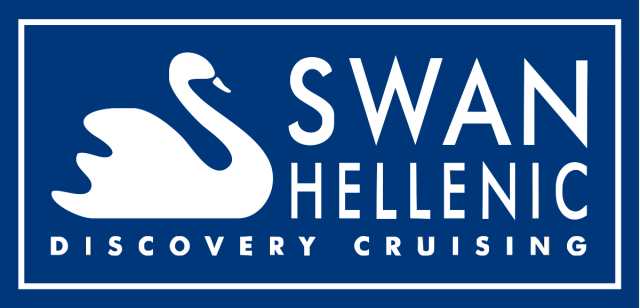 Swan Hellenic Cruising back with Social Values, Eco and Cultural Cruises
Swann Hellenic, the small British cruise line that went into bankruptcy has been acquired by G-Adventures – the founder speaks on TV about the ambition for the new boutique cruise line.
[td_block_5 custom_title="Latest from blog" limit="3″ ajax_pagination="load_more"]