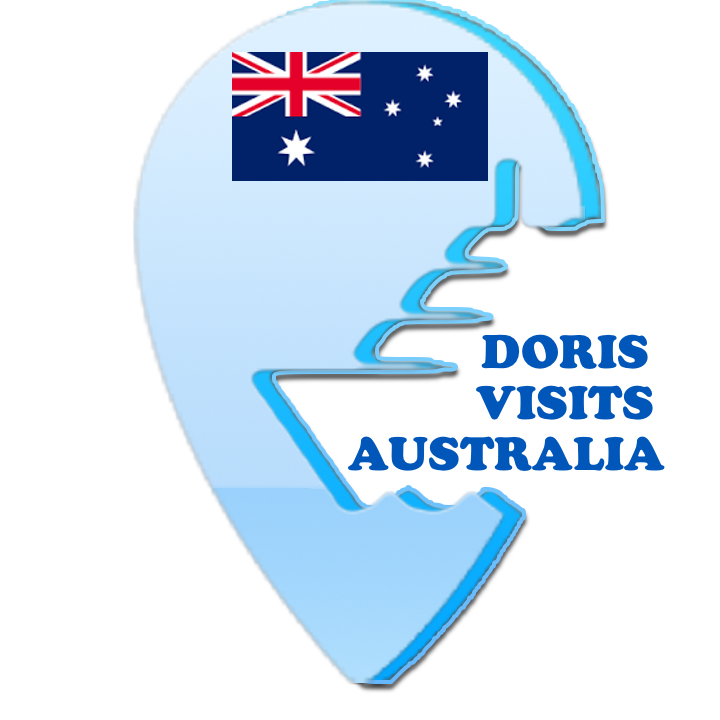 Sun and sea. A most magnificent place to visit which is on many a bucket list. It is often considered halfway on a world cruise and has a major change over of guests as many do half a cruise and stay for a holiday on land. The same for Australians coming here to see London.
CURRENCY: Australian dollars
LANGUAGE/PHRASES: English is spoken
VISA: Visa is needed PLUS a work visa if on the ships manifest even as a guest employee. Both are easily obtained, free of charge in most instances and by the return of email from the correct government website. VISA
We rarely get down to Australia so encourage you to contact us and add your films.