Copenhagen is the land of fairy tales.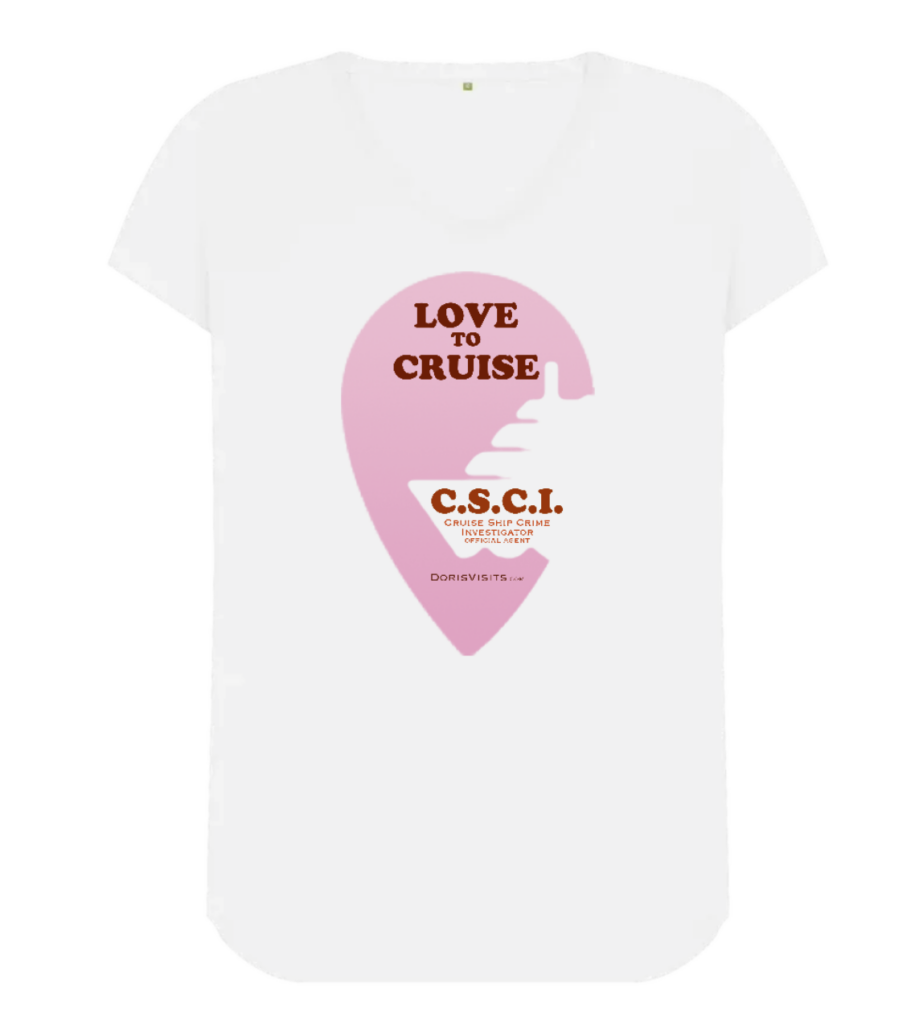 We have a film on finding Han Christian Andersen, but here we look at the Christmas market, which in the main is in Nyhavn. That is where Andersen live for over twenty years, see our film on the world-famous children's writer and where to find his footsteps in Copenhagen. Here. The Christmas market is easy to find for all cruisers because the ships shuttle bus stops outside the theatre just before the main square. In that square, the subject of works on the metro, the Christmas market starts and goes down to the old docks. There are some very different and interesting stalls here, including a blacksmith. See our film.
Copenhagen Christmas Market opens November 4th …. very early.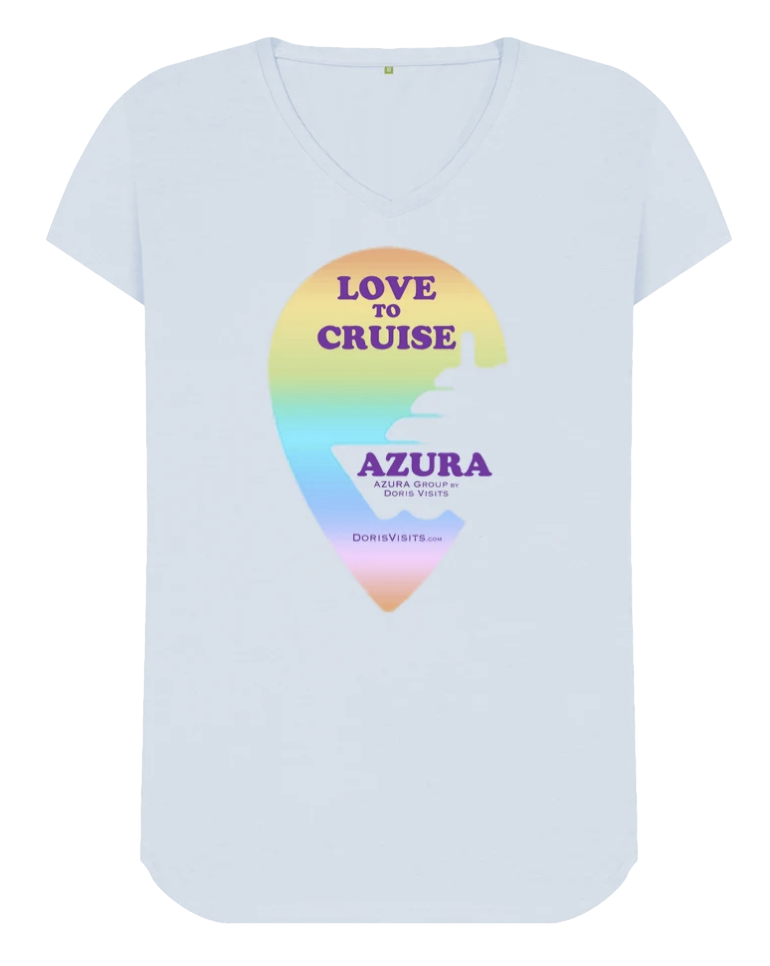 Copenhagen Christmas Market Dates ; King's New Square Christmas Market (Julemarked Kongens Nytorv): Nov 4 – Dec 21, 2022 ; High Bridge Square Christmas Market. But…. Christmas in Tivoli Gardens (November 18–December 31, 2022) is a great place to enjoy pre-Christmas.
Search for the great cruise novel Cruise Ship Heist
We have very many films on Copenhagen. This one is specifically about the Christmas market which does have its own flavour. The blacksmith and the non-modern shed stalls were all a nice change. The market stretches into the main square near where the shuttle bus drops you. There are small markets elsewhere, but this is the one to see.
Whatever the season you celebrate, have a fun time. And for us, the pre-Christmas cruise is always a great one.
Oslo Christmas Market Amsterdam Xmas Evening Boat tripCopenhagen Christmas Market Hamburg Christmas Market
LISTEN TO OUR CHRISTMAS MARKETS PODCAST – FREE HERE
CLICK THE PICTURE or search CRUISING WITH DORIS VISITS
for all of the podcasts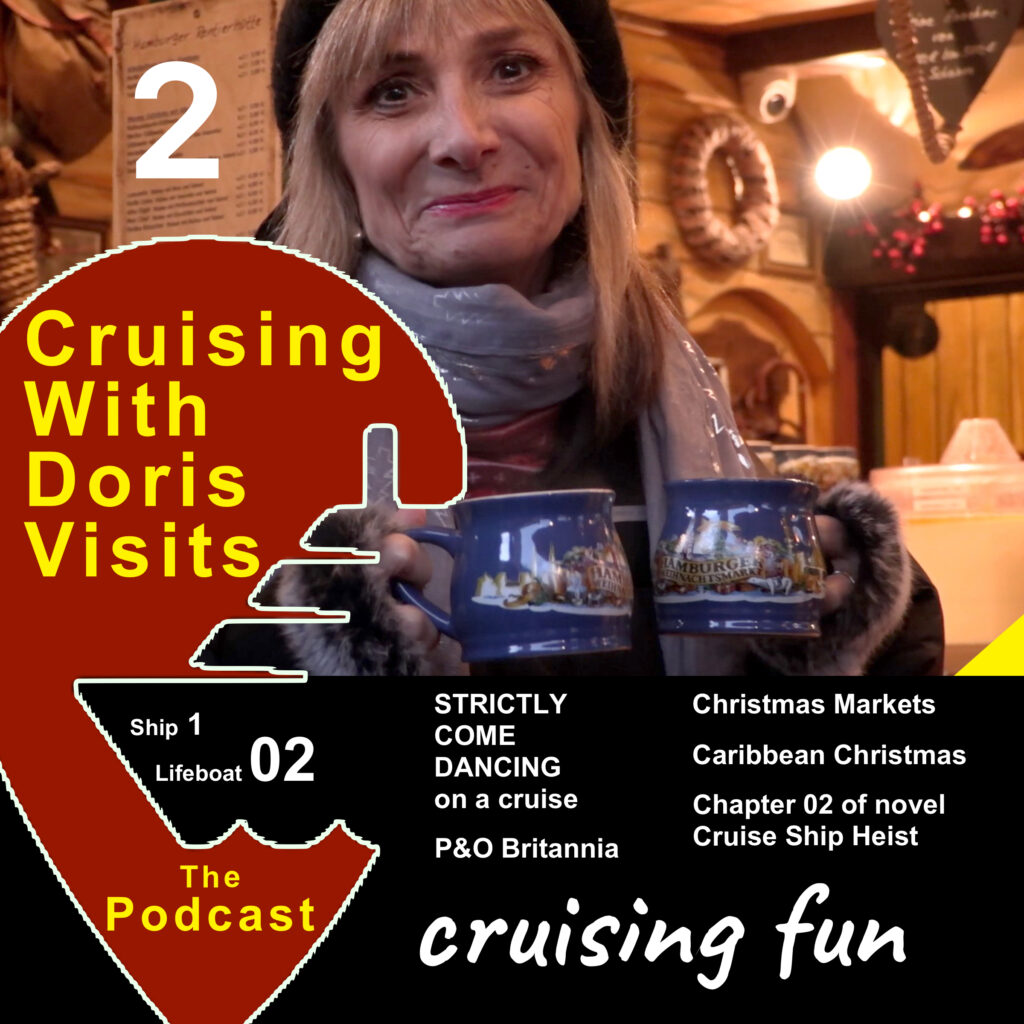 PORT GUIDES – SEE OUR LIST OF EVERY PORT IN THE WORLD and be INSPIRED – PORT & DESTINATION GUIDES MENU AT DORIS VISITS – click SHIPS & CHAT – Research other ships – passenger area tours, info & chat sites – Our Ships menu has every ship from every fleet – Find your ship's chat site + share your pictures + experiences to help others – click
Cruise Doris Visits Subscribe. Thank you