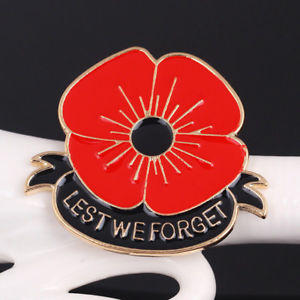 World War II is now way over a generation ago, and few who cruise may feel they have no immediate family connection to that era. However, there will be a deep connection for all of us to a distant relative lost here. To that end, and because it is so moving, we felt we needed to add the Souda Bay Cemetery and also add it to our Church list, because that is what it is. A place of respect and remembrance. Crete played a major part in World War II which saw the beginning and end of many practices. It was the end of mass paratroops being dropped because they need the element of surprise, it saw the advent of radar. Not only were the local people involved but here Canadian, British, Australian and New Zealand troops fought and died. Many of them lie in unnamed graves in war cemeteries. The legendary battle of Crete changed the world in many different ways, so there are many tours and stories for those who wish to engage in history.
Cruise Doris Visits Subscribe. Thank you
Whether you wish to take in the facts about the war or not, it is worth just stopping at the cemetery above the port that we show in this film, just for a moment, and consider those who not only died there but lay in unnamed graves. As you look down at the ship below and wonder at the view, then out to sea, you realise that the next huge island is Cyprus and then there is Syria where so many children, women, men and soldiers have also died recently and continue to be killed. This war cemetery is normally the stop nearest the ship for the hop on hop off bus tour.
ATHENS METRO ATHENS ICE CREAM ATHENS GUIDE ATHENS HORSE+CARRIAGE ATHENS PLAKA CRETE GUIDE THE VERY SPECIAL RHODES ROME DUBROVNIK ZADAR VENICE NIGHT SAIL AWAY
In Chania, sadly the War Museum of Chania has been closed. The exhibits, photographs, war artefacts and other items from the national wars and revolutions of Greek History are locked in the circa 1870 building designed by Makouzo. It was previously used as barracks by the Italian Army during World War II. Check if you were desperate to see it, but we fear it is has been closed since 2015. You may see many other World War cemeteries on the island if you take a specific WWII tour.
DORIS VISITS WESTERN MEDITERRANEAN MENU OF PORT GUIDESDORIS VISITS EASTERN MEDITERRANEAN MENU OF PORT GUIDES
Across the bay, the fortressed Island of Souda was once a battleground between the Greeks and the Ottomans. This island has sat in the middle of many pilgrimage routes and been fault over.