Jean interviews crime writers Robert Daws and Stuart St Paul, who between them have worked on most major British television shows and quite a few A-list movies. With over ten novels between them, screenplays and radio dramas, both are successful published writers. Robert writes crime novels set in Gibraltar where almost every cruise ship stops. Stuart writes crime novels that are based on the cruise industry. The combination of the two media players means they could talk for hours about how their careers reflect the others in so many ways.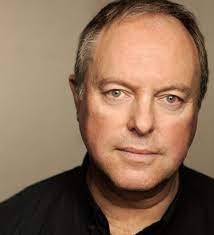 Robert is perhaps best known for playing Dr. Gordon Ormerod in the ITV series, and he has been a screen regular in shows from Casualty, to Midsomer Murders, Poldark, Death in Paradise, Holby City and Father Ted. Robert, who was trained at RADA was affable Tuppy Glossop in Jeeves and Wooster, the gruff cricketer Roger Dervish in the comedy Outside Edge (for which he was nominated as Best Comedy Actor), and mini-cab firm owner Sam in the sitcom Roger Roger. He portrayed Arthur Lowe in Radio 4's Dear Arthur, Love John and Ronnie Barker in Goodnight from Him, and John Betjeman in New Fame. In his theatre career, he appeared as Dr Watson in The Secret of Sherlock Holmes at the Duchess Theatre, as Jim Hacker in the West End production of Yes, Prime Minister and in the national tour of Blackbird by David Harrower, for which he was nominated for Best Actor in the Manchester Evening News Drama Awards. He also appeared in the first Classic Comedy Company productions of Ten Times Table and How the Other Half Loves, by Alan Ayckbourn. Robert will be seen next in the new TV series The Man Who Fell To Earth, Sister Boniface Mysteries and films The Chelsea Cowboy and The Piper. He is writing two new novels.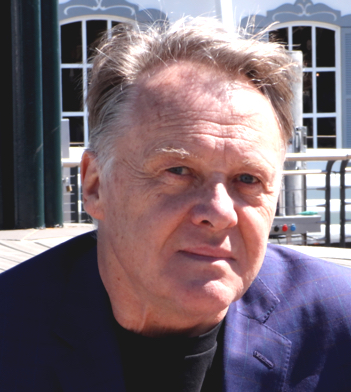 Stuart won Best Direct in the USA for his ICON/Amazon movie Freight. He was nominated as Best Director for The Scarlet Tunic; against The English Patient in Cabourg, France, and in Verona in Italy. He has been awarded a Silver Palm in Mexico at the International Film Festival for Excellence In Film Making and nominated for a Star and Screen Award in Mumbai, India. As a stunt coordinator attached to advise the TV show Emmerdale he won ten Soap Awards and was nominated for an NTA for The Storm. Although the Emmerdale Plane Crash is still the event he is most asked about. He was the Queen Alien in James Cameron's Aliens, has been in three James Bond Films and looked after the fun in comedy shows from Mrs Browns Boys to Russ Abbott. He was the UK Jury member at the European Film Awards 2000 in Strasbourg. Stuart started his career as a radio DJ and TV presenter, trained by the BBC and hosting the breakfast show on both Metro Radio (Newcastle) and Radio Orwell (Ipswich). He is one of the UBN DJs from the 1970s and played the DJ Dave Farrell in the TV soap Radio Phoenix. It is a wonder so much comes out in just 25 minutes with them before they go on stage. Stuart is now a full-time writer.
Between them, they have been involved in cutting-edge drama for over 100 years. That is without adding in interviewer Jean Heard's West End and TV career, also trained at RADA; she didn't get a look in. Both Robert and Stuart are regular guests at festivals and events and on cruise ships. They do appear together at land-based literary festivals when their diaries coincide, and they have ambitions to appear at the Hay Festival and Edinburgh one day. However, with full diaries, it won't be 2022.
Please use the video and share, embed and use freely in presentations for acting, directing and writing career education.
FREE – How often do you look at your smartphone? I only ask the question because one source suggests people do around 400 times a day. When on transport people are fixed to the screen. If they are wearing headphones they are watching TV or a movie, if they are not, they are reading a book (or newspaper). Your smart phone can store loads of books, and change the font size just as a kindle does. With the Kindle app on your smartphone it becomes the perfect cruise travel companion. 1. Go to the app store and download the Kindle App. 2. Open – Add in your the email address / details you use for Amazon account. The books you have bought can be seen and they can be downloaded to you phone and read whenever. There is a way to get free books that I will detail later. Hope this helps.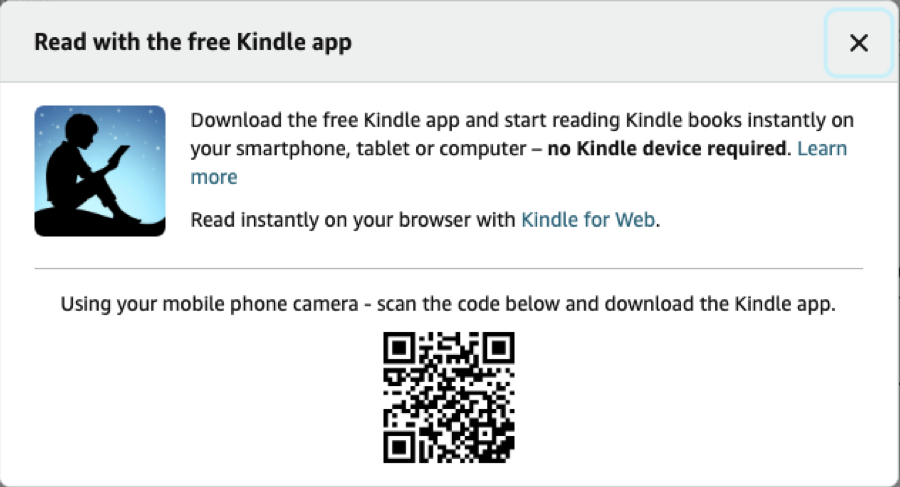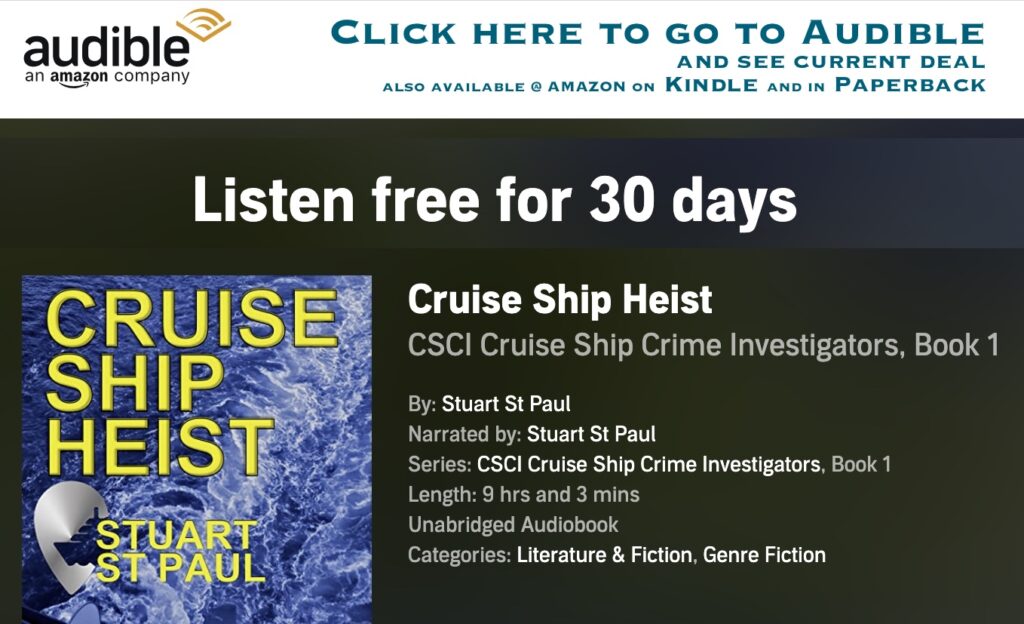 This interview is also on Facebook. Please feel free to embed and share.