Many, many new cruise ships have arrived in 2022 or are due to arrive in the near future…
Royal Caribbean Wonder of the Seas 6990 Guests
Carnival Celebration 5200 guests
P&O Arvia 5200 guests Arvia Chat Group
Discovery Princess 3660 guests (Royal Class, Britannia size)
Valiant Lady 2700 guests aimed at the adult market
Not all new ships are large. Viking are not alone in upholding their successful model of smaller ships with many new ships.
Viking Neptune 930 guests Viking Chat Group
These were planned and ordered pre-shutdown; however, the shipyards are busy. There were also many Icebreakers built, we list at least ten new ships on Doris Visits in the ships menu including the three Hanseatic Expedition class ships.
Viking Octantis 376 guests is an explorer in the growing trend cruises have to visit new places. Viking Chat Group
Silversea's Silver Endeavour is a PC6 Ice breaking class ship.
Plus, there has also been a number of ships changing hands and being or about to be relaunched, which includes the
Ambassador Ambience Ambassador Cruise Chat Group
Ambassador Ambition Ambassador Cruise Chat Group
Azamara Onward Azamara Cruise Group
Marella Voyager 2023 Marella Cruise Group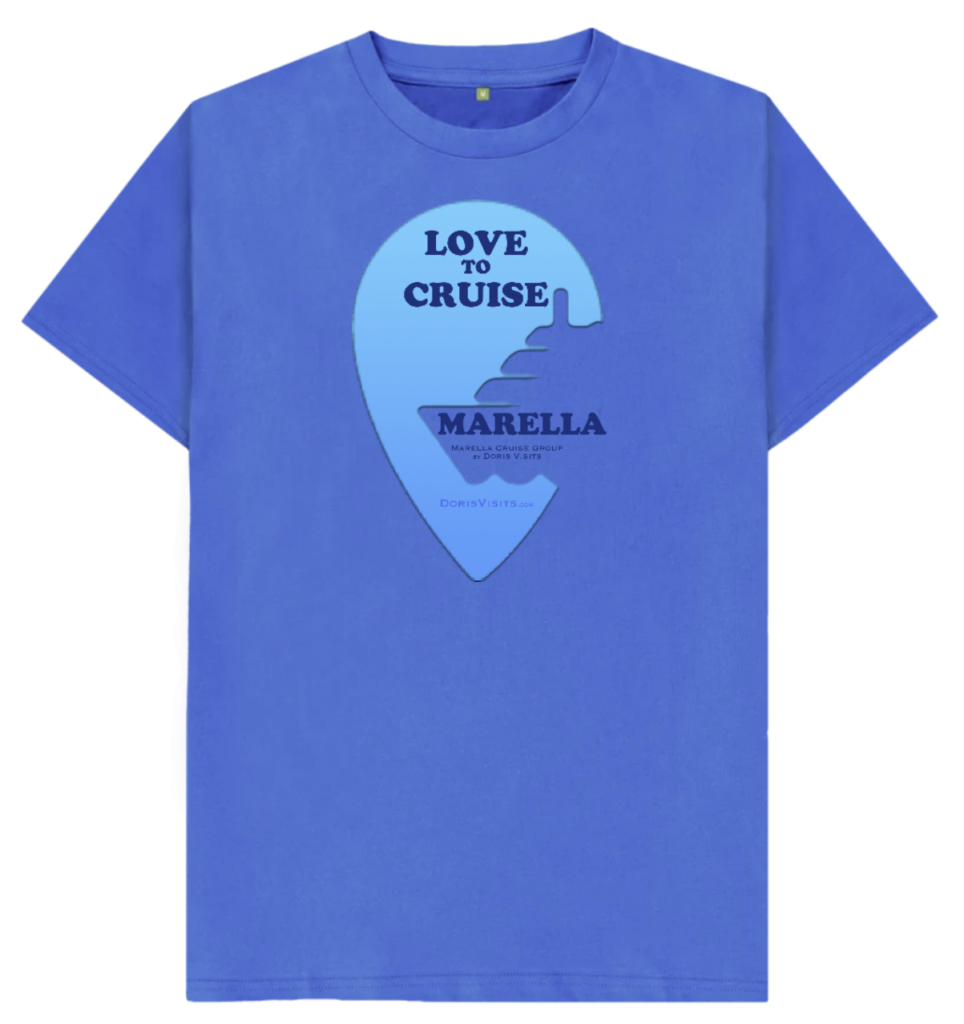 Other ships joining in 2023
Regent Seven Seas, Seven Seas Grandeur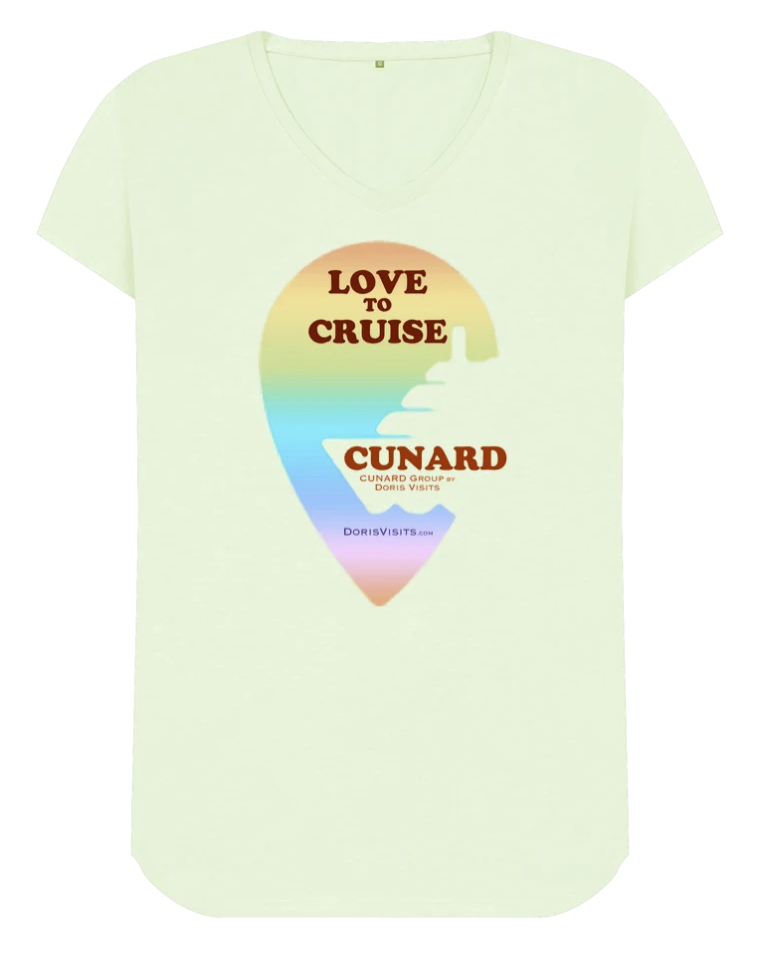 Princess Sphere (LNG fuel) Princess Cruise Group
Celebrity Cruises, Celebrity Ascent
Cunard Queen Anne 3000 guests (@023 for 2024 sailings) Cunard Cruise Group
Icon of the Seas, Royal Caribbean
Viking Saturn Viking Chat Group
Carnival Cruise Line, Carnival Jubilee
Look at just how many ships are available to the cruiser now.
https://www.dorisvisits.com/exploration/ Ships menu and there is a global finder and information on each of the 450 ships we list.
If you have just found Doris Visits, and you enjoy cruising and yachts, please find our chat groups. DORIS VISITS & friends on Facebook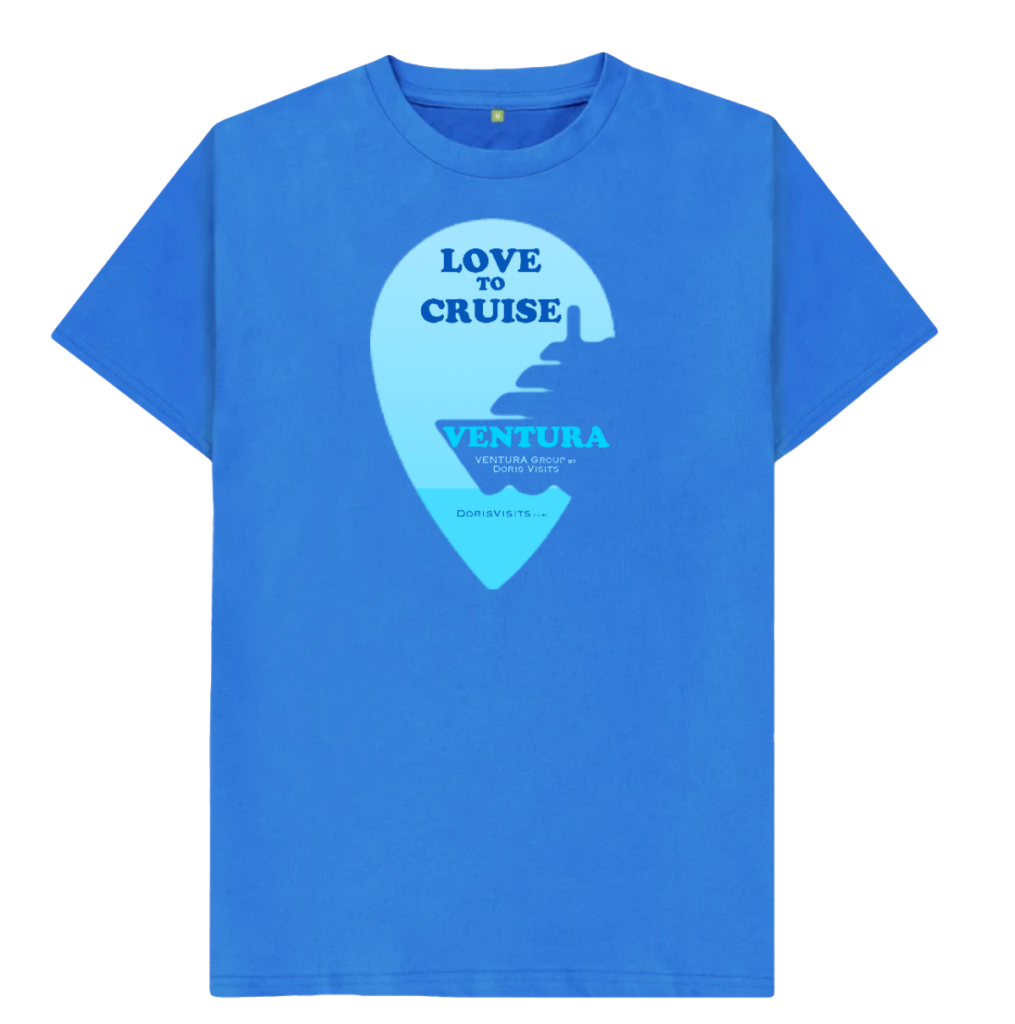 Enjoy Cruising, and please share our great Port films on our Doris Visits Youtube Channel