The Pacific Dawn as you all know her is on a very cryptic journey. The Carnival ship, run by P&O Australia is to be called the MS Satoshi, she is a new ship in new money. When all deals are finalised, the new owner, and colourful character Chad Elwartowski, will be upgrading and doing any repairs needed. His web site is well worth a look if only for the style and luxury offered in his land-based PODS which might be on AirBnB. Seeing those, one wonders what the ship's luxury apartments might be. Whilst it is not new, he also dreams of a sea platform or an offshore port. To start, the web site is selling shares in the venture, and the use of cryptocurrency seems a clear focus. To that end, all his dealings are currently aimed at being set in Panama where they have no central bank, but we have no confirmation of any deals being done. It is not clear to us who will own the ship, but, he is aiming for a November 5th cruise. Wow, that is a bit soon. We also offer you Business Insiders article about Chad Elwartowski'sattempt to set up a previous autonomous sea community off the coast of Thailand, which the Thai government allegedly destroyed and rumours are of a death sentence there. Needless to say, none of this we know to be fact, and we reproduce the excitement which is unveiling. Please do your own research, but it could be one of our cruise crime novels.
Is it to sell more than the cruising concept. Ocean Builder has a very interesting and fresh approach. These press pictures are from Ocean Builder and there is more information on their web site. We feel a plot for a new novel hatching. Click any picture to go through to see the future and register.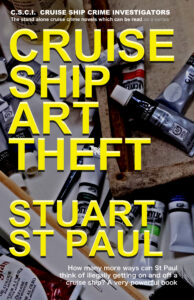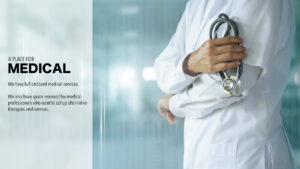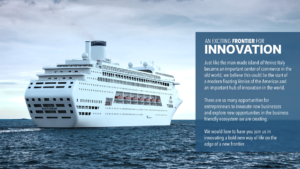 Doris Visits is a web site of Port Guides, Chat and ships. To find your ships chat sites, go to the ships page here, and then use the black box for the chat site.
We feel a plot for a novel here, what say you? If you are interested in the cruise crime novels, please click the picture, then when on Amazon, click through to one of our other books. It helps the system bind the books together. Thanks for your help with that.
Essentials reading of a cruise. You will cruise with the storey.
The Port guides are made by us, here on Doris Visits. They are a great way to research a port before booking or going, for tips and to save money. They are also a way of sharing with others where you have been. The crime novels are a whole new experience of a port. You may not have been to the ports in the novels, you certainly won't have been to the parts of the ship they use. All the cruise crime novels will make you feel like you are in the adventure and on that cruise.
This is what we do……
Cruise Doris Visits Subscribe. Thank you
Enjoy your cruise