Remembrance Sunday is a day to look back. Every cruise port has a history of man against man, from war to crusades, to slavery. They are different words, but in practice, the building of forts at the side of a port has happened since mankind travelled in boats and ships. Jean looks at Pearl Harbor, which is between Japan and mainland America. She looks at Troy and reflects on Gallipoli. Then discusses the history and origin of the poppy appeal.
Armistice Day started after the first world war to remember everyone from all over the Commonwealth who had fallen in conflict. The RBL now supports many injured and wounded veterans. Pearl Harbour is a memorial park.
Search for the great cruise novel Cruise Ship Heist
Cruise Doris Visits Subscribe. Thank you
Jean visits Chania in Crete, which is a short distance from Souda Bay. There lies the cemetery of so many un-named airmen.
Cruise Doris Visits Subscribe. Thank you
Cruise Doris Visits Subscribe. Thank you
Stuart and Jean also discuss new cruise novels from Catherine Cooper and his own novel Cruise Traffic which is a story of sex trafficking using three cruise ships circling a route in the Mediterranean. The investigators, with the help of a magician, make a whole group of would-be women disappear. That, however, is just the start of the trouble.
Cruise Doris Visits Subscribe. Thank you
Finally, Stuart reads Chapter 5 from his cruise novel Cruise Ship Heist. For the audible trial click here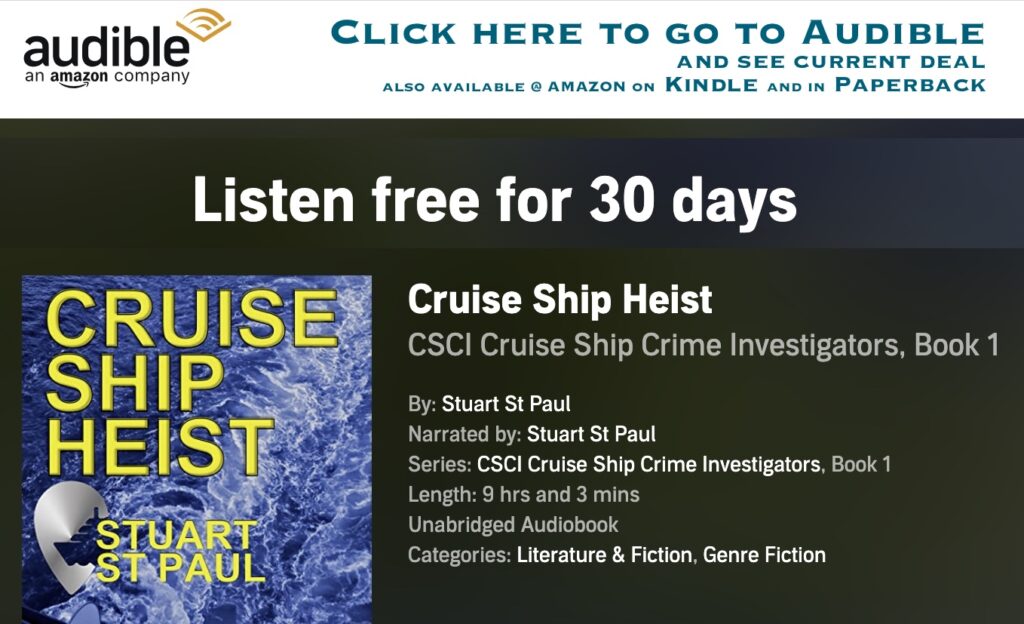 STUART ST PAUL page on DorisVisits.com/Stuart-St-Paul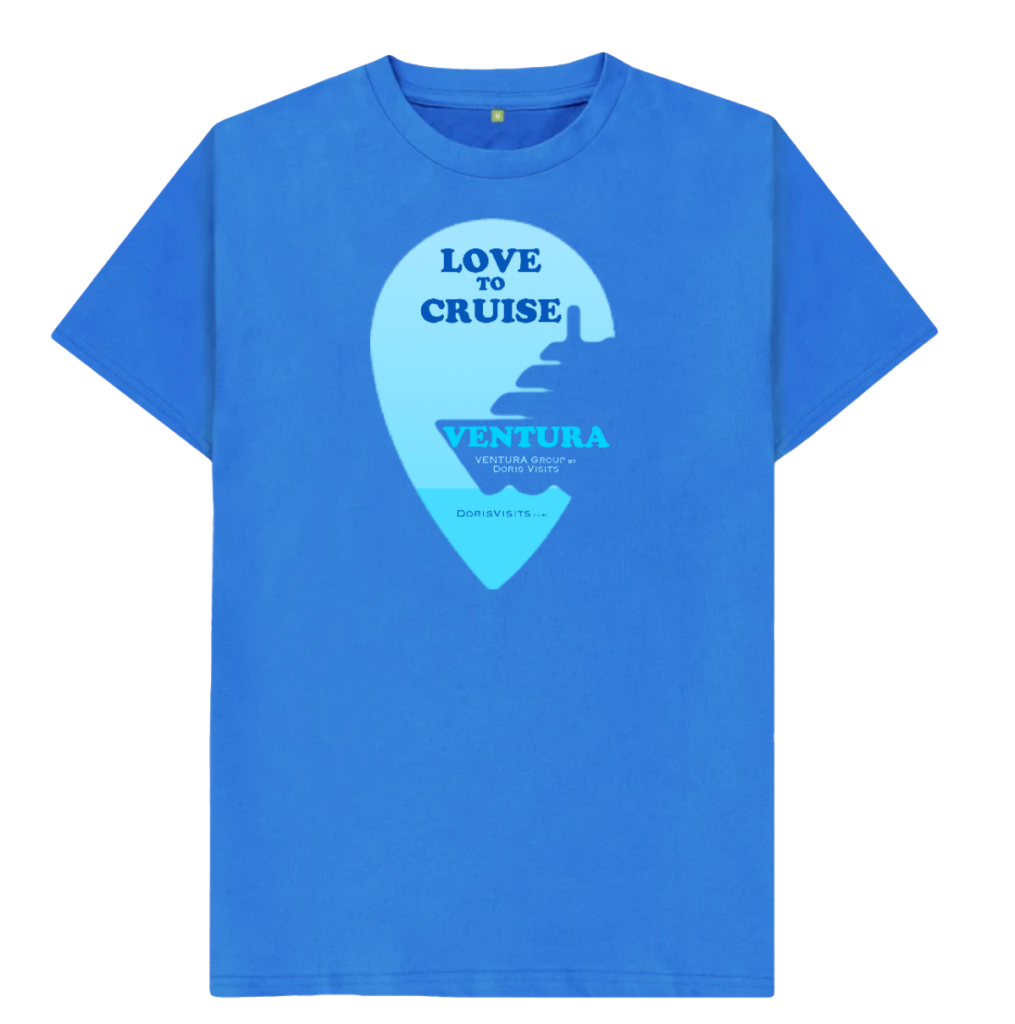 Enjoy Cruising, and please share our great Port films on our Doris Visits Youtube Channel