Music is a huge part of cruising, and the difference in music and entertainment can be said to reflect the ship. Different cruisers want different entertainment, and different ships have different programmes. The on-stage orchestra can range from just three to 100…
Stuart and Jean discuss the music, how it works, and how it is produced behind the scenes.
Search for the great cruise novel Cruise Ship Heist
Jean sits with Mark Blackledge who composed our theme tune, many films, works for Disney, and is the maker of many backing tracks artists use at sea.
Cruise Doris Visits Subscribe. Thank you
Jean talks with Musical Director Joanne King, then they both chat with West End star of shows like Phantom, the tenor Roy Locke live from the Cunard Queen Elizabeth. They then discuss a horror story as a couple misses the ship leaving Hawaii.
Cruise Doris Visits Subscribe. Thank you
The long route from Panama to Hawaii is the route Stuart used to base his movie Serial Killer on. The acts are on time for the whole of that crossing.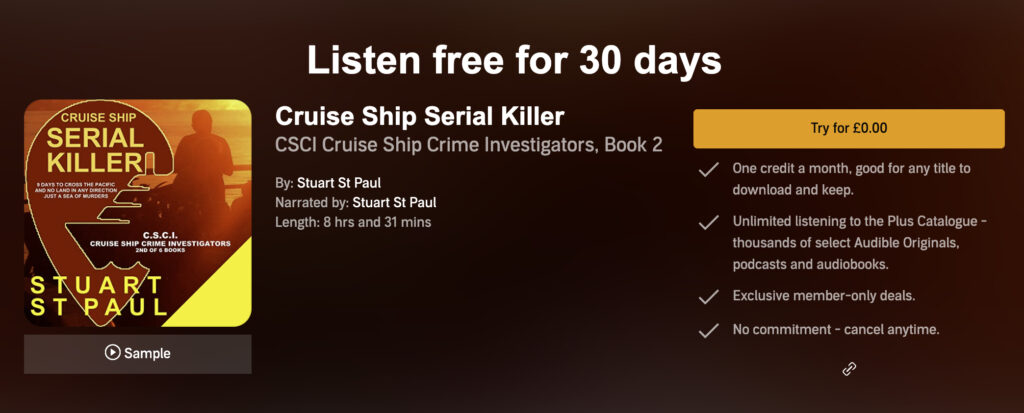 Concert Pianist David McArthur plays them out with the track from the film Stuart made for David on leaving the port of Bermuda.
Cruise Doris Visits Subscribe. Thank you
Finally, Stuart reads Chapter 6 from his cruise novel Cruise Ship Heist. For the audible trial click here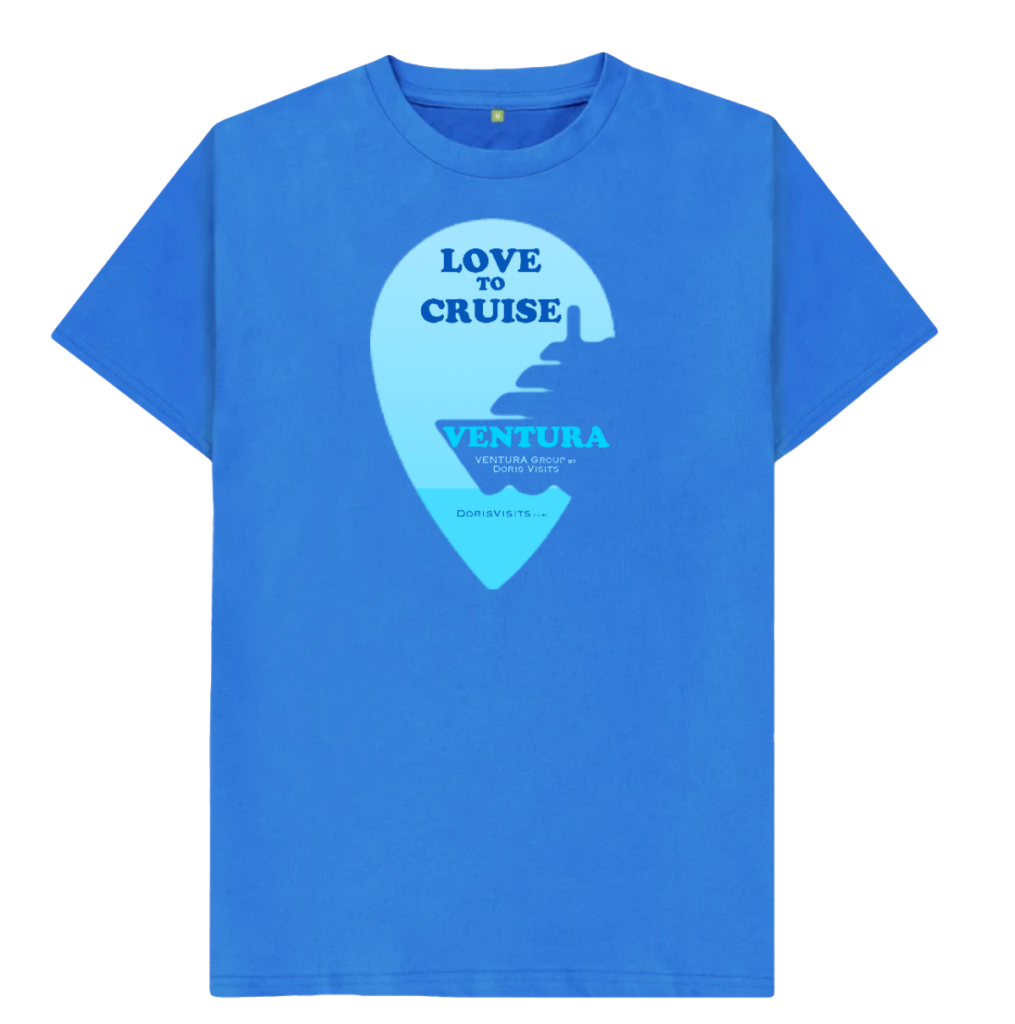 Enjoy Cruising, and please share our great Port films on our Doris Visits Youtube Channel