We meet Phil Melbourne, a cruise ship comedian who has worked for most of the cruise lines and spends his life in ships, airplanes, and hotels. We then travel to see what is special in Zadar, and Jean plays us the sea pipes. David keeps trying to get in on the act and convince us all that he is a comedian, but we settle for his technical tip. Finally, we meet the legend that is Taffy Spencer.
The conversation between these world travellers' hits upon the airlines losing their bags, as they do, and how they use the new Apple Airtags. Link below. There are a few jokes, but losing bags is not funny.
Stuart and Jean met Taffy on the long trip at sea, the 9-day stretch with no land between Panama and Tahiti. It is the trip that Stuart based on his novel Cruise Ship Serial Killer… but then Taffy tells us his story of missing the ship and how he got on board. He also tells us of meeting the Queen and breaking her fork. Taffy tells of getting a small role in the movie Freight, now on Amazon.
Search for the great cruise novel Cruise Ship Heist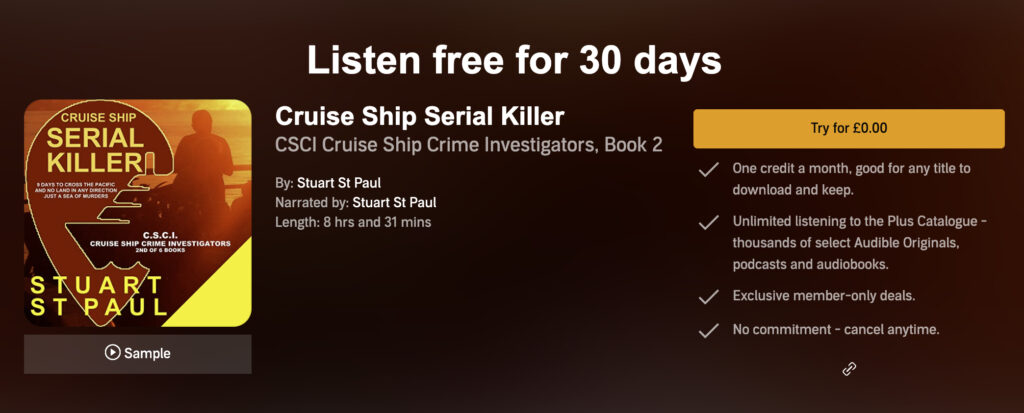 Finally, Stuart reads Chapter 7 from his cruise novel Cruise Ship Heist. For the audible trial click here. The book is read each night as @[email protected] in 44 parts on YouTube. The playlist is here, and you can catch up and pop in and out at any time.
https://www.youtube.com/watch?v=IX6b6ALqhDk
The film of Jean exploring ZADAR is here.
Cruise Doris Visits Subscribe. Thank you
And our film about Dubrovnik is here. In the podcast Jean and Stuart talk about the making of Game of Thrones. For all Dubrovnik information, see the destination under ports on this site.
Cruise Doris Visits Subscribe. Thank you
If you want the audiobook without commercials, try Audible for thirty days.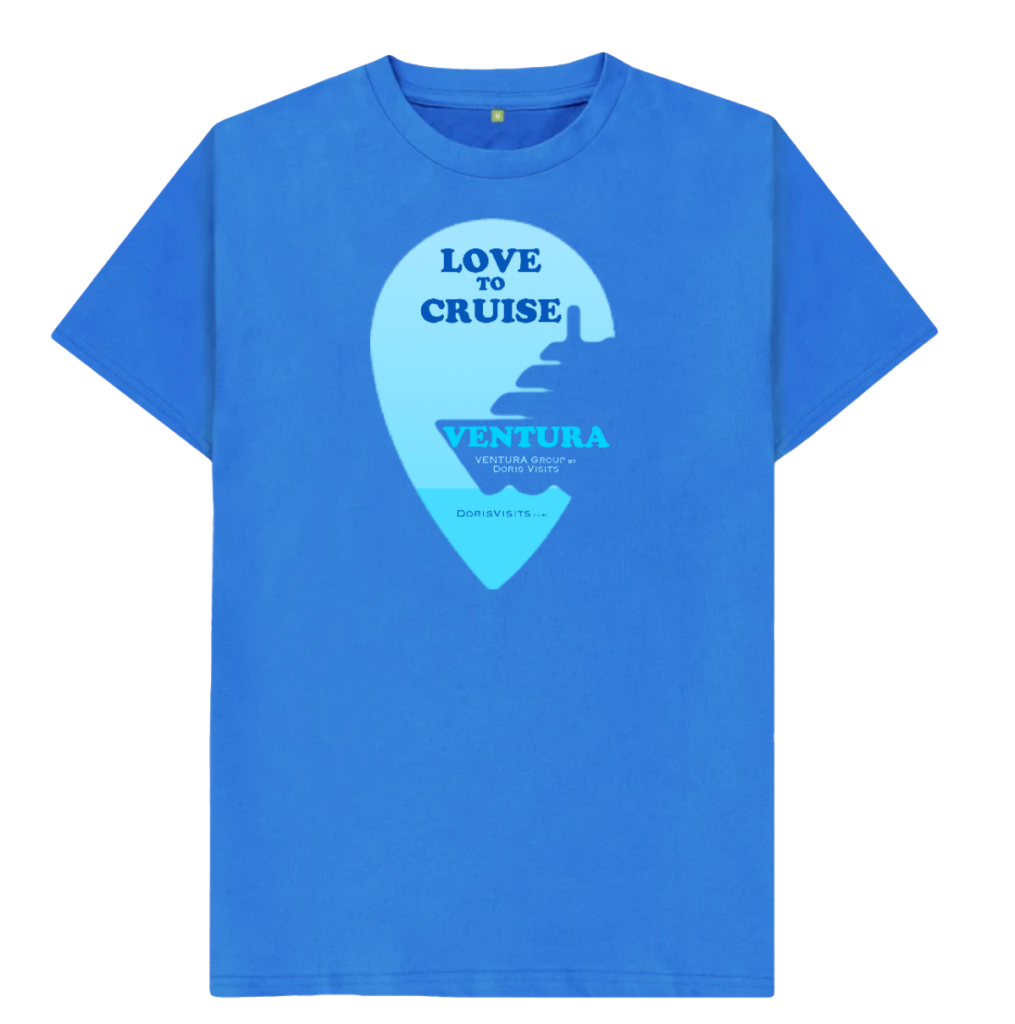 Enjoy Cruising, and please share our great Port films on our Doris Visits Youtube Channel