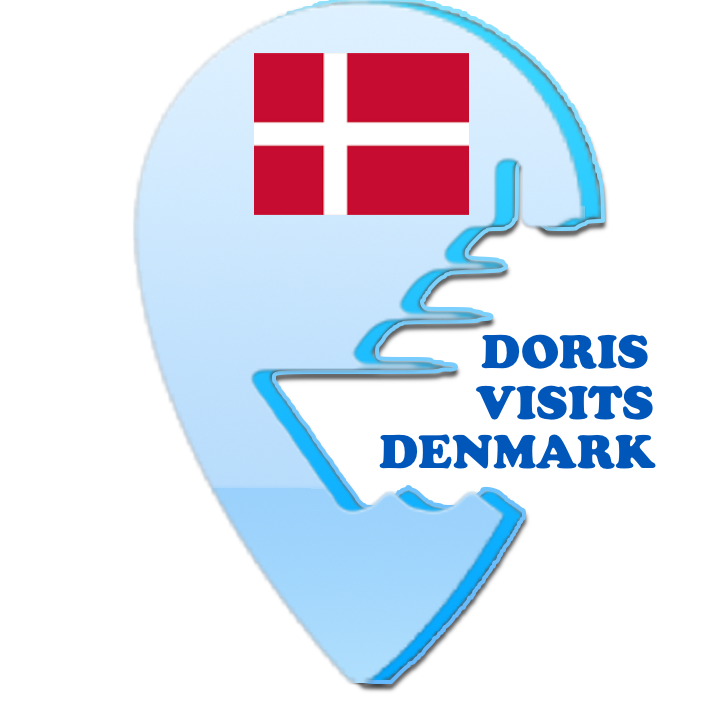 Copenhagen is probably the most popular cruise port in Denmark, with probably the best beer. Odense was the home of Hans Christain Andersen until his father died, then in Copenhagen, he furthered his career and wrote. The statue of the Little Mermaid is in Copenhagen but is not the most important thing to see. At least two of his dwellings were in the colourful Nyhavn harbour, as well as the shop and a life-size statue of the man that will talk to you. At the end of the long road of shops, near the town hall is the Tivoli amusement park and the Hans Christain Andersen Museum. See our many films on Copenhagen.
Denmark is in the EU but does not use the Euro. The referendum to introduce the euro was defeated, a few places may accept it
Currency Danish krone, DKK and its symbol is kr. Dialling code 45.
Denmark is linked to nearby Sweden via the Öresund Bridge.