Chartered from Amadeus River Cruises on a short term 2-year lease in 2018 after a major refit for Fred Olsen, COVID hit and it appears the lease has not been immediately renewed. The Brabant, now back as the Amadeus Princess and tracked here sails the Rhine, Moselle, Main and Danube. She is tracked here. She had another facelift before rejoining the company that specialises in river cruising and with tastefully furnished interiors, elegance, comfort and a congenial atmosphere the ship built in 2006 offers a stylish holiday. She sails the Rhine, Moselle, Main and Danube with the Lueftner-Cruises arm of Amadeus River Cruises.
Whether Fred Olsen will take her or another ship back when the world has more control over the health threat we will see. As they seem to continually consider new ships maybe this could be a future plan.
160 passengers | 78 staterooms | 2 Suits | 4 Decks | 110m long | 22m Wide | Built 2006 as Amadeus Princess, refurbished 2018 | 1,566 GT
See our ships menu for the growing number of river ships listed in our menu.

Our Insurance and Medical testing page has other options and is worth a look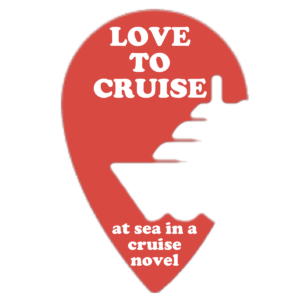 You may have seen cruise thriller author & movie maker Stuart St Paul – click here on a ship giving an after-dinner speech or a talk with a book signing. Crime novels are a whole new experience. You may not have been to the ports in the novels, you certainly won't have been to the parts of the ship they use but they take you there. Stuart's page is here. The cheapest way to buy his cruise thrillers is the KINDLE BOX SET, all six cruise thrillers for the price of two.
CHAT GROUPS – FAMILY CRUISING