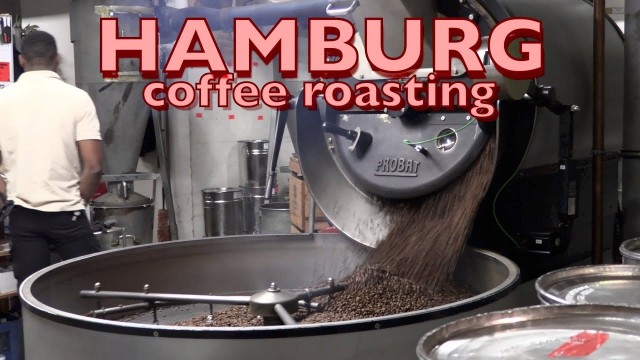 Finding things you might not be offered on a normal tour is something that exited us. That little addition that makes a visit great. We have many films on Hamburg, and this is an extra. It is a place to just stop and have a coffee and a cake, in a relaxed atmosphere with great WiFi and a show. The show is the roasting of coffee. See our film.
Cruise Doris Visits Subscribe. Thank you
Where you find this, is down by the canals, along from Wunderland which is a must, a very special one-off place you will not find anywhere else in the world, is this cafe. There is little more to say about a cafe, that the film doesn't say, and it is just a little extra. But please share.
BALTIC
If you are thinking of a Baltic Cruise here is our menu of every major Baltic Cruise destination and some tours and excursions on video, plus tips. EASY HELPFUL FILMS & GUIDES TO ALL THE BALTIC DESTINATIONS AABENRAA AARHUS AARLBORG AMSTERDAM BRUGES COPENHAGEN FREDERICIA GDANSK GOTHENBURG HAMBURG HELSINGBORG HELSINKI HUNDESTED KALUNDBORG KIELE KLAIPEDA MALMO MARIEHAHN MURMANSK OSLO RIGA RØNNE ROSTOCK SKAGEN ST PETERSBURG STOCKHOLM TALLINN TRAVEMUNDE VISBY WARNEMUNDE Find your ship's chat site + share your pictures + experiences to help others