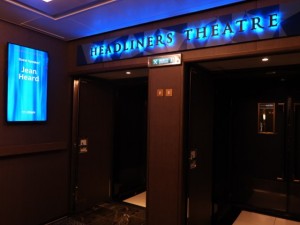 You may know Jean as the main presenter here at Doris Visits, but on sea days in costume, she performs her one-woman show, Royal Mistresses. It is a show which she has played all over the UK at conferences and women's guilds, all over the world on ships, and on Broadway! Jean is regularly seen on the Aurora, the Azura, the Ventura and the Britannia, and yes, that is Francis Rossi and the late Rick Parfitt she is with in the sun! P&O took her to Fiji on the Arcadia to talk about the movie she made with Status Quo there.
On some ships she is in the large theatre during the day, on other ships, she is in the classical part of the program in the smaller venue before dinner and it is purely performance, no additional film or powerpoint description of the people she depicts, as she does during the day. Jean has made over 300 films for us here at Doris Visits and does not seem to want to stop travelling. Here are a few but you must know them if you are a cruiser.
Zadar Guide Walking the Walls of Dubrovnik Game Of Thrones Special
Search for the great cruise novel Cruise Ship Heist
Well, not only does she have to return back to land to appear in theatres and at luncheons with her own one-woman show, but she is about to become a grandmother. Jean plays the part of various Royal Mistresses from Nel Gwynne to Lillie Langtry, to Mary Robinson to Queen Adelaide talking about Dorothy Jordan.
CRUISE INSURANCE CAR PARKING DEALS ON BOARD ENTERTAINMENT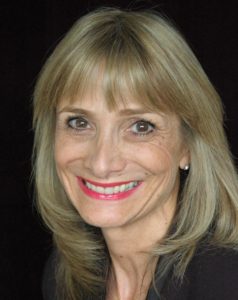 Jean Heard is an actress who has been in the entertainment industry for over 35 years and is the Cruise Doris Visits main presenter. She was voted Best Actress in a soap twice in New York, on the US public voting site We Love Soaps. Movies include Bula Quo with the rock legends Status quo. She still does the Saturday Times crossword with Francis Rossi every week… that is a good question to catch her with on her Q&A
Jean has certainly has played the end of the pier like many great acts, she has appeared with Jimmy Tarbuck and Cilla Black, appeared on the Paul Daniels Show and Bruce Forsythe Show as well as on the West End stage in No Sex Please We're British. Her credits also include the firm favourite Joseph and The Amazing Technicolour Dreamboat which she did for a year in its first-ever national tour. Jean's own production Mutton was highly acclaimed at the Edinburgh Fringe Festival.
Other classical acts found on board ship. CLASSICAL RECITAL & PERFORMANCE ACTS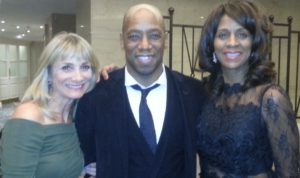 Jean has acted alongside Oscar-winning Mark Rylance in the BBC film Grass Arena as well as Status Quo in their romp Bula Quo set in Fiji. Her other film credits include The Scarlet Tunic with the late Lynda Bellingham as well as Jack Shepherd, Simon Callow, Jean-Marc Barr (from The Big Blue) and Emma Fielding. She also starred alongside Billy Murray in Freight and Graham Cole (The Bill) in the children's film Mystical Christmas (The Usual Children). Jean's television credits run from Grange Hill to The Bill and the award-winning Ch5 series Harry and Cosh. Doris stems from the drama series Shades Of Bad which hit as high as number 2 in the USA/World online Soap chart and twice she has been voted 'Best Actress' in the USA.
Cruise Doris Visits Subscribe. Thank you
MED CRUISE MOVIES MADE AT CRUISE DESTINATIONS
Jean's one-woman show can be booked for private functions via Jennie Storr at the Speaker's Agency. Jean can either do a powerpoint presentation of the background on a Mistress followed by a 20-minute monologue in character and costume of Nell Gwynn, Mary Robinson, Queen Adelaide talking about Dorothy Jordan, Lillie Langtry, the early years or Lillie Langtry the later years. Or a combination of monologues (all about 20 minutes) of any of the characters. She has two forty five minute shows for cruise ships.
P&O LATE DEALS FIND A MARELLA / TUI CRUISE DEAL – TAKE A LOOK
Find out more about the entertainers working at sea ON BOARD ENTERTAINMENT join their Facebook Pages and & please share with your friends.