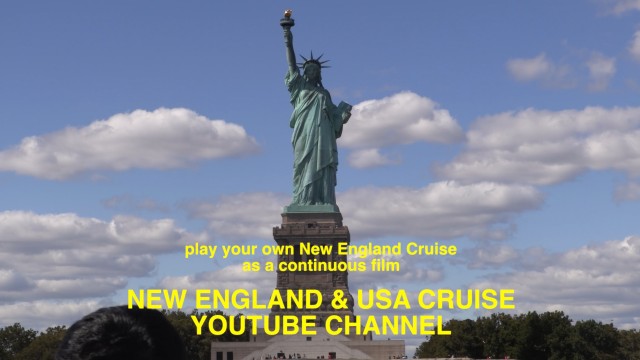 What a great Playlist! Leave the adventure running and see all the films of the ports the American founding fathers landed at. This makes a great cruise.
This cruise can vary from Canada down to New York, then beyond. It is a cruise that takes three weeks if you do the home to home circuit, with some amazing stops from Baltimore to Boston. The YouTube playlist is for film guides and tours without having to read the blogs. You can see our Doris YouTube Channel button here but the picture below is one click to just the New England films, gathering endless tips from each one. Leave the playlist running and imagine the cruise.
GO STRAIGHT TO THE NEW ENGLAND FILMS AND PLAY
Please remember, next time you book a cruise on line, if it is with with SAGA, Fred Olsen, Marella, P&O please book through our links so we can keep the numbers up to keep our affiliation. It helps us get codes and offers we can direct you to. (more below – but out deals page should be explored – you will see how it works).
CHAT GROUP – Cruise Canada & the USA Chat – New Group, be one of the first to join and start a thread on your forthcoming or past cruise by number – CLICK HERE TO SHARE & CHAT