The world mourned the passing of the English monarch Queen Elizabeth II. She was said to have been deeply saddened at the decommissioning of the Royal Yacht. She worked tirelessly as our Queen but walking around the Royal Yacht you are reminded that she was a mother. There are pictures of the family all over the yacht, as well as board games and stories of pranks.
The Royal Yacht Britannia is Edinburgh's number 1 attraction, and since the passing of the Queen, it will no doubt be more popular than ever. Although the period after her death saw many programs and discussions, any were as insightful as the walk around the Royal Yacht. The yacht has been opened from top to bottom, and you are welcomed and encouraged to take pictures. The RYB was set to sail in 1953, and it was an ideal place for dinners and meetings with heads of state all over the world because it could and did travel all over the world.
Allow time to enjoy this tour because it is unlikely you will rush. This vessel served the British monarch, Queen Elizabeth II, from 1954 until 1997. She was the 83rd such vessel since King Charles II, (the subject of Jean's film on Nel Gwynne with whom he was good friends.) You will see how much more comfort you have on your modern cruise ship than the late Queen had. The furnishings are all still in place. During this yacht's 43-year career, Her Majesty travelled more than a million nautical miles around the globe. Over 300,000 tourists visit the yacht each year. This is a place of Royalty and history, Holyroodhouse was the official Scottish residence of the Queen and was founded as a monastery in 1128. See our blog and video on the city after you have watched the ship.
Newhaven has a pier and a historic lighthouse that lie between Leith and Granton. It is mainly a cargo port and serves international ferries that run to Dieppe, and Seine-Maritime. The old train ferry line is derelict now, although it is well serviced by the Newhaven Harbour railway station. There is also a Victorian fish market, which fishing was built up after the opening of the railway line from Lewes to Newhaven in 1847. Fishing was part of the lifeblood of Edinburgh along with coopering, the making of barrels along with the shipping it serviced. See our blog on Leith, Ocean terminal which is a 20-minute tender ride away and then a short walk or shuttle to the terminal where there are buses and shopping centre because it is near to the city centre and different buses take you to various parts of the picturesque, beautiful city. But at the Ocean Terminal, you will also find the Royal Yacht Britannia.
If you have just found Doris Visits, and you enjoy cruising and yachts, please find our chat groups. DORIS VISITS & friends on Facebook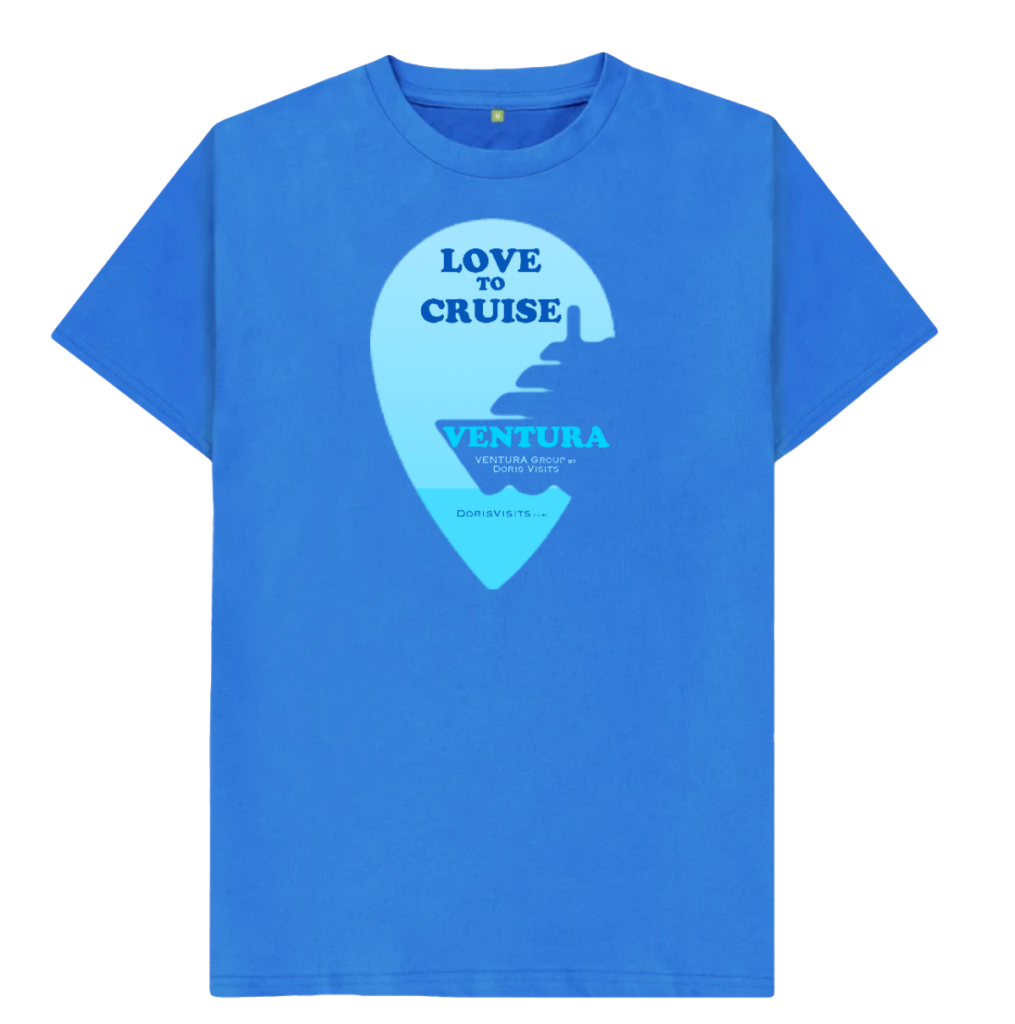 Enjoy Cruising, and please share our great Port films on our Doris Visits Youtube Channel