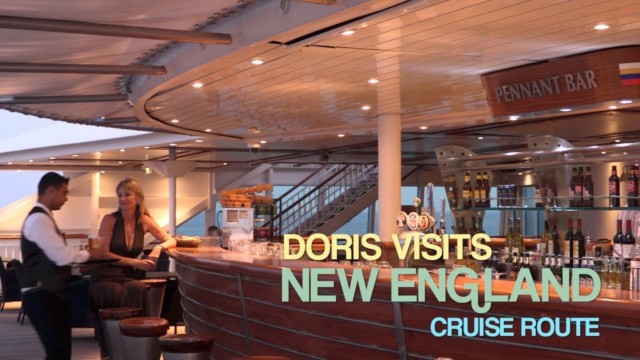 Little is as impressive as autumn on the east coast of North America, a perfect time of year to witness the superb spectacle of colour in the Fall or Autumn – whichever. These New England cruises offer a contrast between some of the most British of American harbours with the familiar colours of leaf fall, and the rugged Cornish-like sea coast. Boston is many people's favourite American city with its huge park and "Cheers" bar. Bar Harbour is a port that is a tender port and often missed due to bad weather so the dreamed of "lobster roll' is missed – it has been for us every time. New York's wonderful Statue of Liberty against an instantly recognisable skyline is an amazing sight as the ship cruises along the Hudson River.
WHAT TO PACK CRUISE DEALS MARRIAGE AT SEA P&O LATE DEALS
Then the ships start to creep further south to Baltimore, then to Charleston and Bermuda before taking in the Azores on the way home. All these are featured on our East Coast menu, so if you have not cruised there yet, take a look at this route. Our destinations are split into route sections to make it easy for you, have a look around and let us know your thoughts. This was the main section of the Aurora 715 Boston down and back to the Azores. And another part of this cruise was the entertainment. If you were on it, you will remember the classical Flute and Piano Dolce Duo and our own Jean Heard performed her one woman show, Royal Mistresses.
Cruise Doris Visits Subscribe. Thank you
Our films to help cruisers enjoy the destinations on this route.
NEW YORK LIBRARY GRAND CENTRAL STATION NEW YORK BIG BUS TOUR – RED NEW YORK BIG BUS TOUR – BLUE NEW YORK BIG BUS TOUR – PURPLE NEW YORK ELLIS ISLAND NEW YORK CENTRAL PARK STATUE OF LIBERTY TOUR NEW YORK – JUMPING OFF THE STATUE OF LIBERTY BROOKLYN CRUISE TERMINAL ACCESS ROCKEFELLER CENTER SAIL UNDER UP RIVER & UNDER HUDSON BRIDGE EMPIRE STATE BLGD @ NIGHT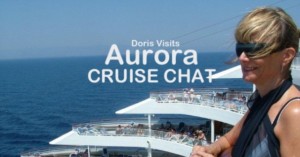 And there are more ….. Boston Cheers, Boston Harbour Walk, Boston Clough House, Baltimore Guide, Charleston Guide and Bermuda. And, there is a new movie staring Bryan Cranston which we highly recommend, they do this route in a car with a coffin – a very emotional film. The Last Flag Flying.
CRUISE SHIP CRIME INVESTIGATORS series