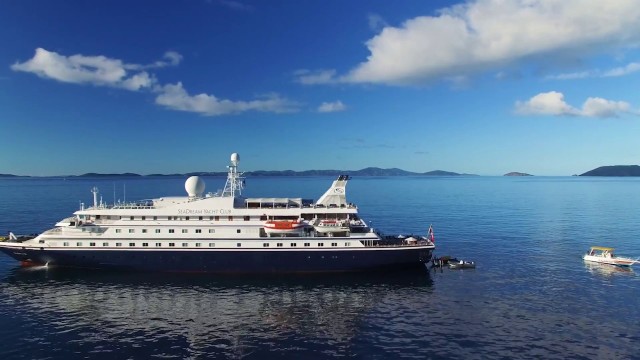 When you cruise with just over a hundred other guests, when every detail is looked after, that is special. It also comes at a premium. This is luxury premium cruising.
Cruise Doris Visits Subscribe. Thank you
Same ports, same places, with a good few exotic ones added. See the world through different eyes. There is no chat site on Doris Visits for these two identical ships.
ATHENS METRO ATHENS ICE CREAM ATHENS GUIDE ATHENS HORSE+CARRIAGE ATHENS PLAKA CRETE GUIDE THE VERY SPECIAL RHODES ROME DUBROVNIK ZADAR VENICE NIGHT SAIL AWAY