P&O CRUISES
P&O Cruises – take a look at the fantastic P&O fleet, every ship. Ship passenger area tours, cabin tours, chat sites, community areas to share, restaurant films and the entertainers you love. All here – chat site banners first, then ship menu after. Just click on your favourite ship.
The Chat site for P&O IONA – share the new news – Click Here
We remind guests that the terms of booking form a contract between parties, so it is important to look at all P&O terms and expected guest conduct.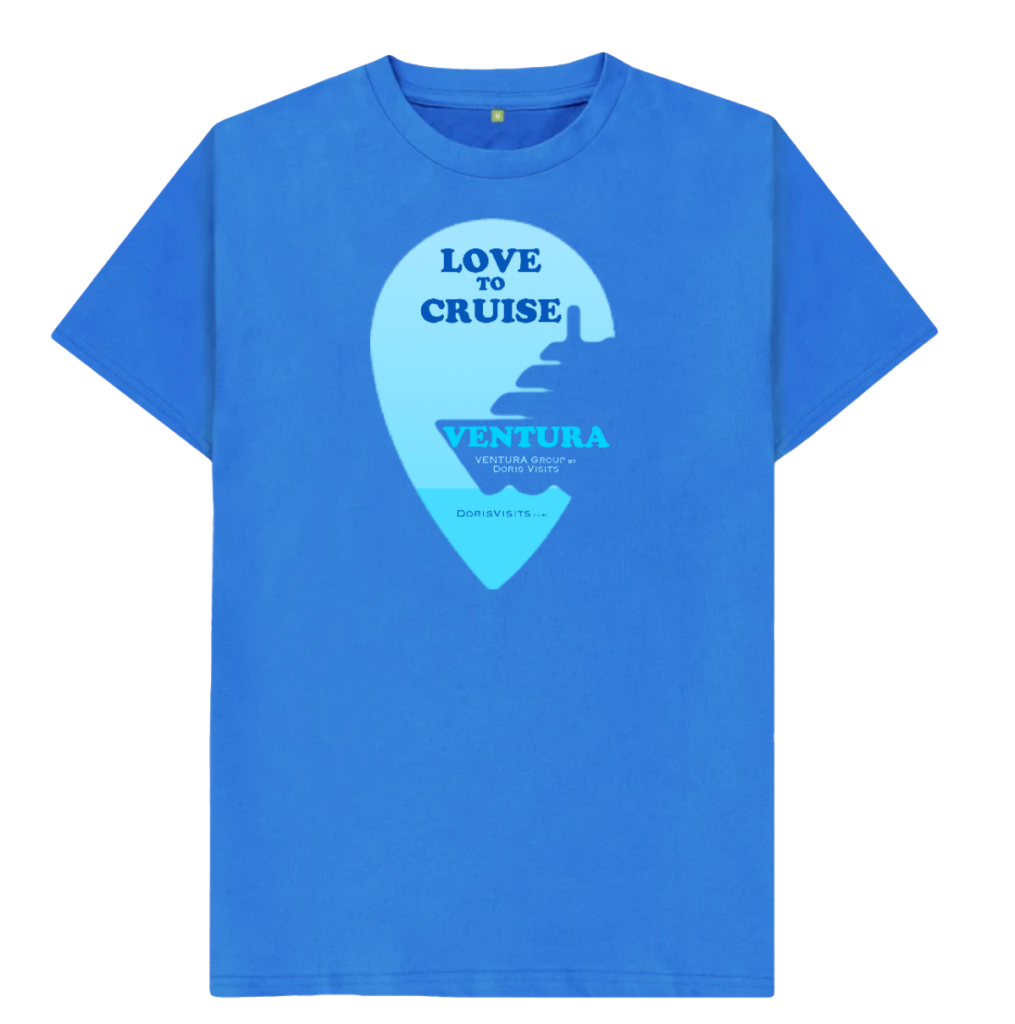 DRESS CODE: P&O say – Dressing for dinner is one of the many highlights on a cruise and guests are expected to follow our dress codes, which change from night to night. There are two dress codes that can apply, effective in the majority of public areas after 6pm. A description of each is provided below. The only exception to these are the official P&O Cruises theme nights which may include 60s, 70s, tropical, Western, and black and white night, and seasonal events such as Halloween and Christmas. Children under 16 years and under are not included in this policy. (We have witnessed Abba themed dress leaving Stockholm but see below, new terms on fancy dress)
LOST PROPERTY – if you lose something on a ship. Detail the ship, date, cruise etc and send here [email protected]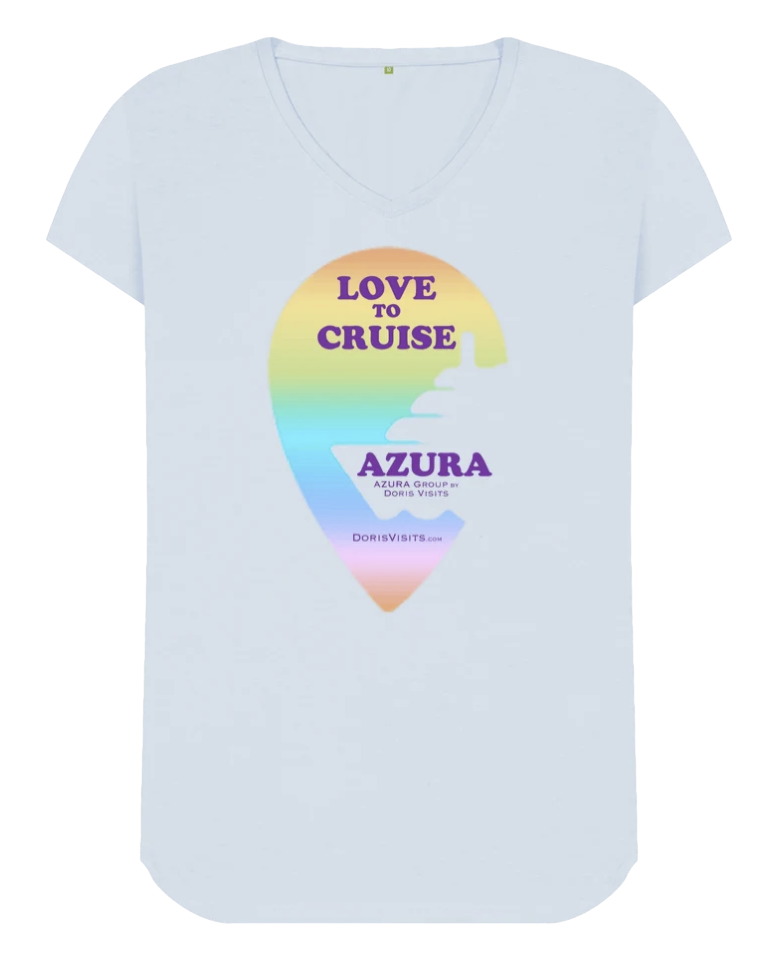 Evening casual: Stylish resort or leisurewear is ideal for Evening Casual nights, for example casual separates or dresses for ladies and open-neck polo shirts and casual trousers (not shorts) for men. A jacket and smart trousers can be worn but are not compulsory. Smart dark denim is also fine, but not trainers, football shirts or tracksuits. For a typical two-week cruise there are normally ten Evening Casual nights.
Black tie: Our Gala Evenings provide the opportunity for ladies to wear glamorous evening wear including cocktail dresses, ball gowns or smart trouser suits. For men, dinner jackets or tuxedos are the norm, but a dark lounge or business suit and tie can be worn as an alternative. You can also wear formal national dress. For a typical two-week cruise there are normally four Black Tie nights. Attire for Black Tie nights can be purchased on board (limited availability).
Theme nights: P&O theme nights offer a great opportunity for guests to dress up in line with the theme. Themes can include the 60s, 70s, tropical, Western, and black and white nights.
Chlldren: The dress code for children in the evening is Evening Casual, regardless of the adult dress code but they are welcome to dress to impress too. P&O do, however, ask that children don't wear denim on Black Tie nights. When dining in the informal or buffet restaurants children can be casually dressed. If children are going to be with you in the evening in the formal restaurants and theatre, then they can still dress more casually adopting our Evening Casual dress code.
Fancy dress: P&O state – not to dampen anyone's fun but as of 1 January 2018 they no longer allow fancy dress, novelty items or inappropriate personalised clothing to be worn on board. Any clothing that features inappropriate or offensive language, including novelty clothing with printed images or slogans and accessories, will not be allowed on board. P&O reserve the right to deny embarkation to guests who are inappropriately dressed. This is a change from the policy wording printed in the back of our January 2018 – October 2019 brochure and pre-cruise brochures. This policy does not apply to children 16 and under.
SMOKING: Smoking is not permitted in staterooms, balconies or public areas, but is permitted in designated areas of the open deck. Electronic cigarettes which do not emit smoke are not permitted in public areas and can only be used in designated smoking areas.
Our experience is that the sun deck is slipt in two, but the smoke can over-power both sides. When smoking is allowed on one side of the promenade, it then eliminates the promenade deck for walkers as an option if they do not wish to be disturbed by smoke. Check the latest policy.
NOTE – Please note that the use and even the possession of electronic cigarettes is illegal in the United Arab Emirates. If you are arriving and/or leaving the country by plane, please be advised that any electronic cigarettes will be confiscated at the airport and you may face a penalty. If you are visiting any UAE ports as part of your cruise, please do not take electronic cigarettes ashore.