Marella Cruises
Marella Cruisers are amongst the most loyal. These ships are sometimes considered to be the least formal, while many still dress smartly others enjoy being more formal. Take a moment to see the passenger area ship tours, find your ship using the locator, and then explore the port guides on this site. The chat sites are friendly groups, please join and share your knowledge, share the sites with your friends. We use links and reference links direct to Marella's own website as we are an official affiliate partner. Though these are two classes of ship, they are both just under 2,000 guests and in many ways similar. We send you directly to TUI via our official affiliate links.
MARELLA VOYAGE PAGE ON TUI WEBSITE – CLICK HERE
our main MARELLA CHAT group on FACEBOOK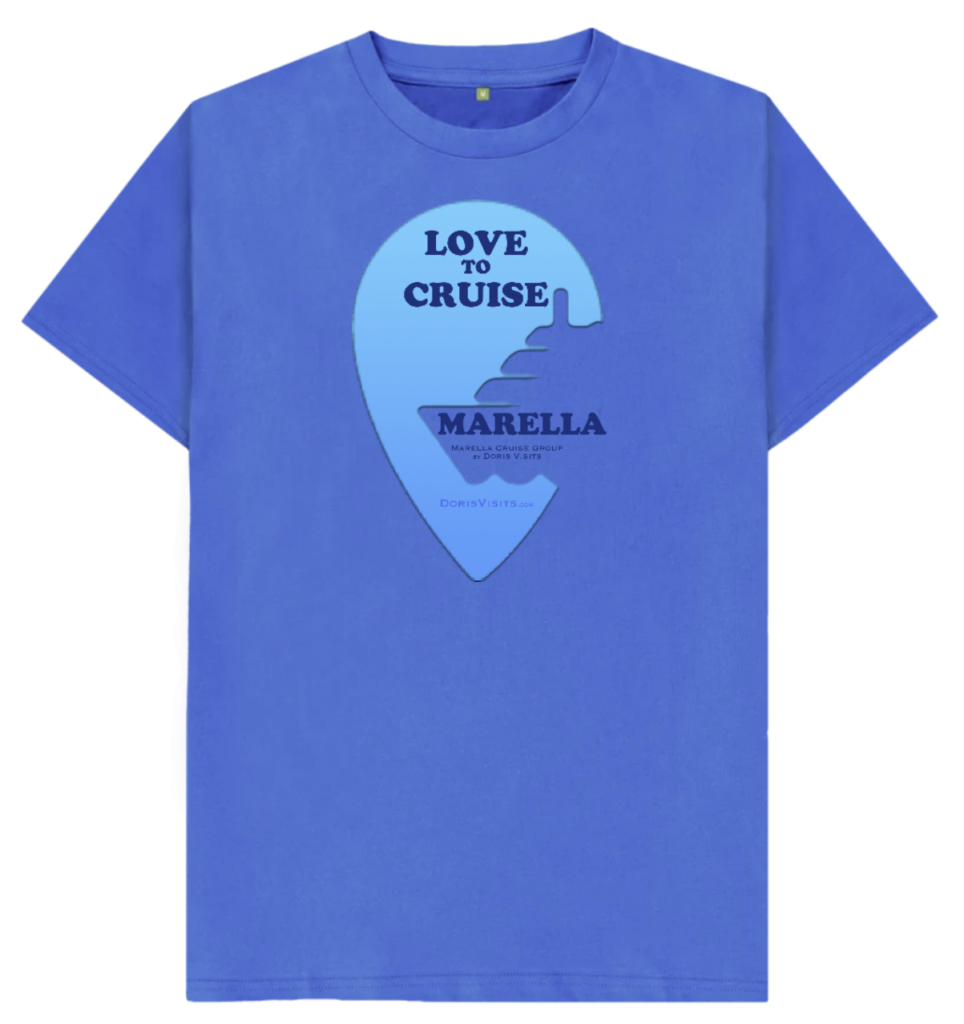 DRESS CODE: This is explained as either Beachwear, Casual, Smart or Dress to Impress. Beachwear is a 'come as you are' affair, so bikinis and trunks but with something on your feet for safety reasons. Casual is not beachwear but tops and shorts or a sundress. Smart is when you'll need to dress up a bit – they say trousers, smart tailored shorts or a skirt or dress, a shirt or polo shirt and smart shoes, but no trainers or flip flops. That has to be the easiest dress code at sea. However, if you want to add a jacket or tie, be equally free to do so and many do.
Dress to Impress nights give the chance to get really suited and booted. Each restaurant then displays a different dress code and there will be somewhere to go if you don't wish to impress.
If you want to use the whole ship you paid to travel on, you might need all dress types.
SMOKING: All Marella ships are non-smoking, which means you can only smoke in designated areas of the open deck. Smoking isn't permitted on cabin balconies, either.
E-cigarettes can also only be used in the designated areas on deck and note that in some countries e-cigarettes are banned and will be confiscated – gov.uk/foreign-travel-advice