Making a huge ship is quite a task, just the domes and roof are an extraordinary task. RCI's ICON OF THE SEAS promises to be a new kind of ship. Icon class ships will be bigger than Oasis class ships says RCI executive Mr. Treacy. The initial figures show the capacity set as being slightly smaller, but we don't know the real facts until it floats out. At the moment it appears that the Icon of the Seas will be 200,000 gross tons and carry some 5,600 passengers at full capacity.
Episode 1 of the Build
Cruise Doris Visits Subscribe. Thank you
Royal Caribbean International "broke ground" on Icon of the Seas in June 2021, when the first piece of steel was cut at the Meyer Turku shipyard in Turku, Finland. Yet, putting pen to paper to bring this bold vision to life started long before that.
If you have just found Doris Visits, and you enjoy cruising and yachts, please find our chat groups. DORIS VISITS & friends on Facebook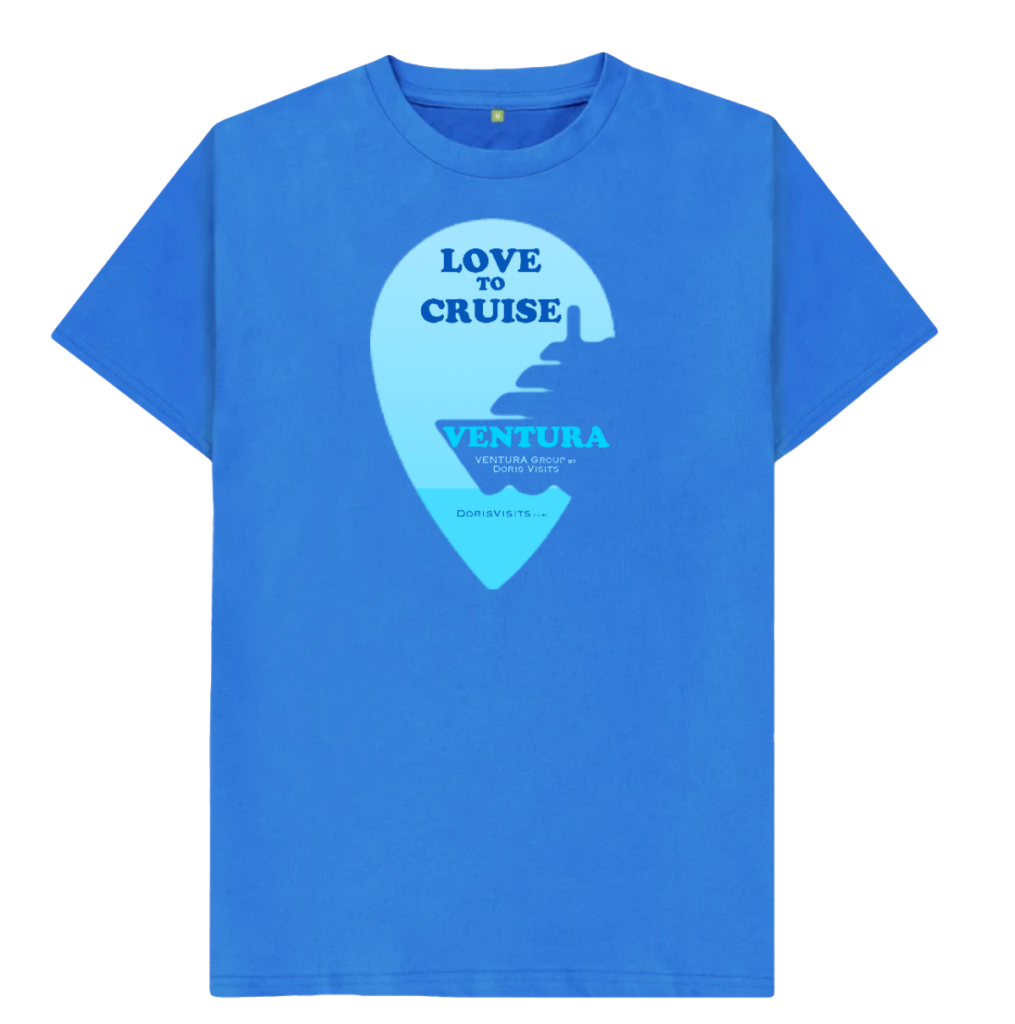 Enjoy Cruising, and please share our great Port films on our Doris Visits Youtube Channel