Turkey will surprise you over and over again, The Ephesus region is a guided tour from Kusadasi. On that tour, you can drive to the House of the Virgin Mary, explore the city of Ephesus, and visit Artemis Temple. But there are so many options the tours take a while to load.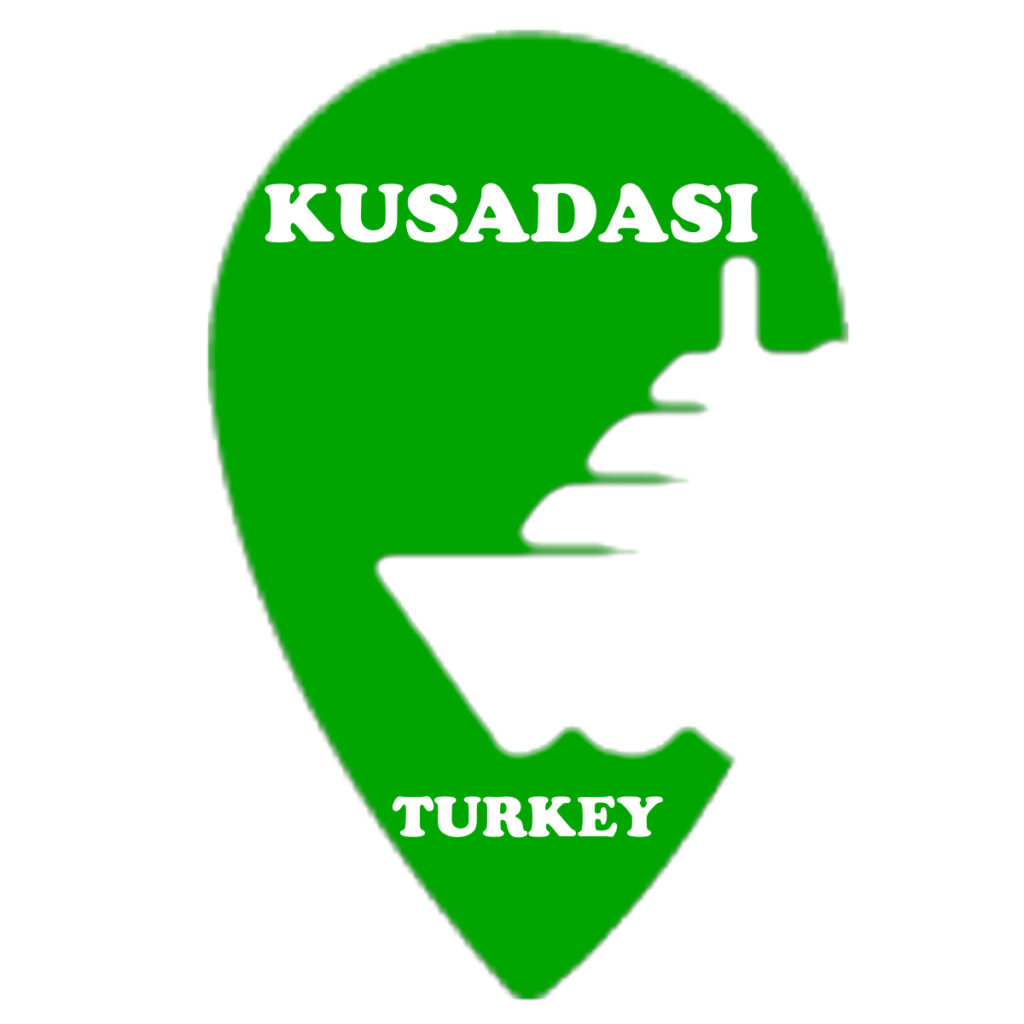 A city walking tour is an option, for that, we have a film. As we do for the museum at Ephesus.
Ephesus was a major departure point for trade routes into Asia Minor, one of the 12 cities of the Ionian League. You can enjoy a walk through its historic marble streets lined with wonderful public buildings, among them: the Baths of Scholastica, the Library of Celsus, the Temple of Hadrian, and the Grand Theater. You will then stop at the Artemission Temple, which used to be one of the seven wonders of the ancient world.
Search for the great cruise novel Cruise Ship Heist
Or there are beach tours and wilder jeep adventures.
The food, the wine and the hospitality of the wonderful people are engaging. Looking at the locally offered attractions and tours is the first thing a movie location scout will do. Here is a collection of locally offered tours to start your research. If we have made a film it will be on our Doris Visits cruise port YOUTUBE channel which is approaching two million views. Any film should be listed here under the port name. Please take a few minutes to watch that to as we often find gems and explain the local buses as well as hit the highlights.
Local tours (allow time to load) as shown by GET YOUR GUIDE – they will come! Please wait. Lots, they will come…
Always remember a ship tour offers the protection of waiting for the trip to return if it is running late.
'Kus' means bird, 'ada' means island and the island of Güvercin Ada is also known as Pigeon Island. It is connected to the mainland by a causeway with sunbeds on one side and boats for tours moored on the other side. The small island is a castle-like walled structure with gardens and benches to while away the day in the sun. Kusadasi is a great centre for so many adventures.
Phygale 10km
Ephesus 15km (see our film)
Selçuk 20km
House of Virgin Mary 20km
Cave of Zeus 20kms (local boats)
Davutlar Kursunlu Monastry 14km
National Park 23km
Claros 17km
Didyma 53km
Prienne 38km
Miletos 63km
Izmir 90km
Bodrum 130km (see our film)
Our page on cruise insurance & antigen testing: click> INSURANCE & TESTING
CHAT GROUPS – a fantastic way to help others and a place to find answers. We run a Facebook Group for each of the ships. For example, P&O IONA group P&O Ventura MARELLA EXPLORER Disney & Family cruise chatSAGA Ocean & River cruise chat group Viking Ocean & River Cruising chatCunard Chat – Premium cruise liners Find the complete list of chat groups here