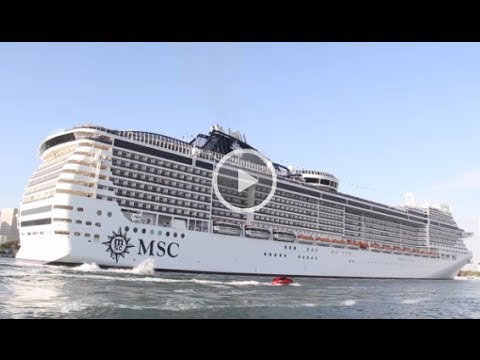 Here is a great tour of an MSC ship Divinia. Our British customers may not have sailed on one but we see them in port all the time. This is a great ship tour from one of our favourite video makers Kelly. Take a look. Then look at some of our ship tours, the Azura, Britannia and Arcadia to name just a few. You will note that Sofia Loren is the ships Godmother, every ship has one, see the full list.
Cruise Doris Visits Subscribe. Thank you
Many new cruisers head for the Caribbean or USA coast first. If you are now trying to decide ship and where to go, there are considerations big, small, lively, quite, adult only etc… take a look at our how to choose a cruise blog.
DORIS VISITS COMPARE CRUISE DEALS BOX takes you to a variety of deals and explains how they are all found.
Disaster in the Caribbean! The book series has been in the charts for months. Book 3 sees Violet with a new job on board and a new boss in the USA and Caribbean. It does not go well. Adult action romance on a cruise. Follow author Sally Katz by clicking her name and then on the author page on Amazon, click follow. Then as she releases a new book your are informed.
Marella Cruises to USA / Central America – click here to view Marella Cruise's own web site page for – Central America Cruise deals page