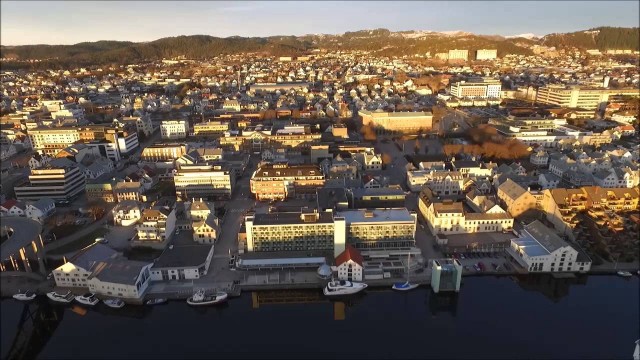 HAUGESUND, Norway is a Viking centric destination. The place of Viking Kings. The Nordvegen History Centre shows history ranging back over 3,500 years. The St Olav's Church is much newer at 1250 AD, and next to it stands a tall pillars, the Virgin Mary's Sewing Needle. Take a look at Haugesund from our low level flying DRONE – the best way to see the Fjords. Tours are based around the scenery and nature, Fjords and Vikings. There are walking and hiking tours.
Cruise Doris Visits Subscribe. Thank you
Take a look around Doris Visits and get more out of your cruise research – guides, tours, cabin tours, ship tours, news.
ANDALSNES BERGEN FLAM OLDEN OSLOFJORD SKJOLDEN STAVANGER TROMSO REYKJAVIC AKUREYRI ALESUND ALTA BODO EIDFJORD KLAKSVIK TORSHAVN GEIRANGER HAUGESUND HELLESYLT HEIMAEY HONNINGSVAG ISAFJORDUR KRISTIANSUND LOFOTEN ISLANDS LONGYEARBYEN NARVIKNUUK QAQORTOQ TRONDHEIM