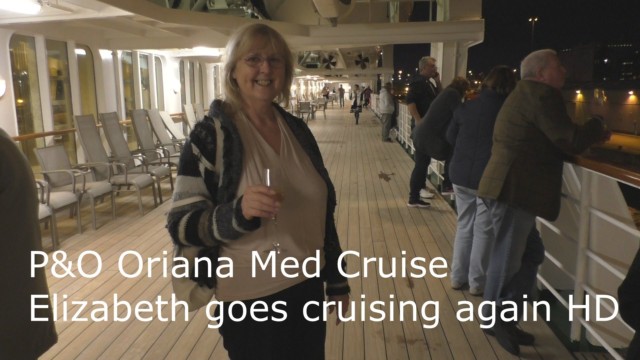 MV Oriana a small ship with a lot to offer
David and Elizabeth like to cruise pre Christmas and this is a 12 night Cruise from Southampton on the Oriana showing it decked out for Christmas. This 260 meter ship with 10 decks has all the familiar highlights of the P&O brand including the Sindhu Restaurant. David films one of their cookery demonstrations. It normally holds around 1800 passengers but can hold 1922 and has 794 crew. It has a service speed of 24 knots.
TWO GREAT CRUISE DEALS SPECIFIC TO THE P&O CRUISE SHIP ORIANA – CLICK HERE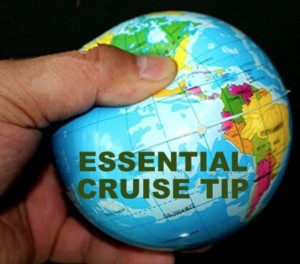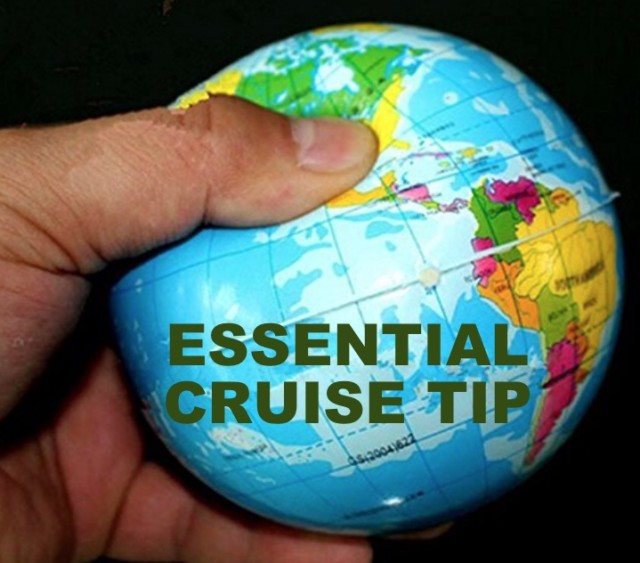 Lisbon was the first port of call, then at sea and off to Malaga where David and Elizabeth takes a walking tour takes in the old town as well as crepes and wine! Cadiz was the next stop, the oldest inhabited town in Spain. Vigo was cancelled due to bad weather so they stayed in Cadiz for another day and Elizabeth went shopping. They sailed a total of 2786 miles on what is their favourite ship.
Follow us on Facebook and Twitter. Chat your favourite ship – check all the chat sites
Cruise Doris Visits Subscribe. Thank you
click here for the New Canary Island cruise menu including West Africa & Cape Verd See Elizabeth Goes Cruising Again on the Celestyal Olympia. Follow us on Facebook and Twitter. Click on any of the destinations to see our detailed films of the destinations by other presenters. There is also a Canary Islands Cruise route on the Azura which has a different itinerary. Please subscribe to our channel and if you like Elizabeth Goes Cruising Again, please subscribe to them on Youtube.
While on YouTube please also subscribe to Doris Visits.

Clicking the DORIS VISITS COMPARE CRUISE DEALS BOX takes you to a variety of deals and explains how they are all found.