Scenic Aura sails Asia. The Irrawaddy river cruising experience on the river that flows from north to south through Burma, through the heart of Myanmar into the Indian Ocean. Thanks to Rudyard Kipling it is often referred to as 'The Road to Mandalay'. His poem is set in 1890 colonial Burma, then part of British India. The buildings, temples and memories will stay with you for a long time.
The ship sometimes routes the Mekong, a few hundred miles away. The Mekong and Irrawaddy rivers are both integral to life in Southeast Asia, supporting millions of people and more than 1,200 species of animals, including freshwater dolphins and-in the Mekong-giant catfish.
River cruising experience on the Mekong and Irrawaddy rivers.
Our Insurance and Medical testing page has other options and is worth a look
At 65 meters long but with only 44 guests in 22 cabins, it feels like you have the ship to yourself. With 43 crew there is almost one member per guest. Every suite features our exclusive Scenic Slumber Beds, a separate lounge, walk-in wardrobe and oversized bathroom stocked with luxurious eco-friendly toiletries. Enjoy Egyptian cotton sheets, plush bathrobes, nightly turndown service with a gift and complimentary shoeshine service that will have you feeling you're at an indulgent 5-star hotel.
Room safe, umbrellas, USB ports, and a complimentary mini-bar and Wi-Fi.
See our ships menu for the growing number of river ships listed in our menu.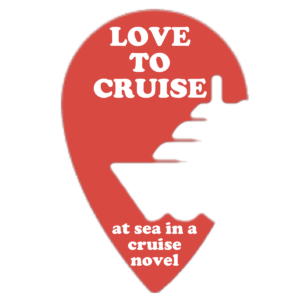 You may have seen cruise thriller author & movie maker Stuart St Paul – click here on a ship giving an after-dinner speech or a talk with a book signing. Crime novels are a whole new experience. You may not have been to the ports in the novels, you certainly won't have been to the parts of the ship they use but they take you there. Stuart's page is here. The cheapest way to buy his cruise thrillers is the KINDLE BOX SET, all six cruise thrillers for the price of two.