Malta can be a long day in port, so make the most of it and travel.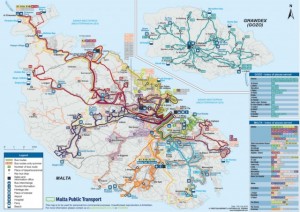 Valletta is the port city with two cathedrals and a bus garage. The latter is the key to exploring as the public buses can take you anywhere. In this film, we take you to the bus garage and show you how easy it is to find a bus to anywhere on the island. So, from the southernmost capital of Europe, you have so much to see. Download the bus route map from this page or click the picture. Google.com/transit works well in Malta.
ATHENS METRO ATHENS ICE CREAM ATHENS GUIDE ATHENS HORSE+CARRIAGE ATHENS PLAKA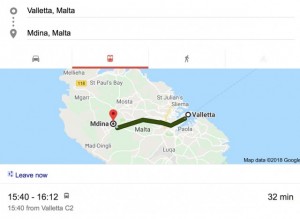 For example, to get to Mdina, take bus C2. The journey is 32 minutes. It is the island's old capital start with the impressive walled city with Medieval and Baroque architecture. It is called the Silent City because cars are not allowed inside. Instead, it is a horse and carriage town.
CRETE GUIDE THE VERY SPECIAL RHODES ROME DUBROVNIK ZADAR VENICE NIGHT SAIL AWAY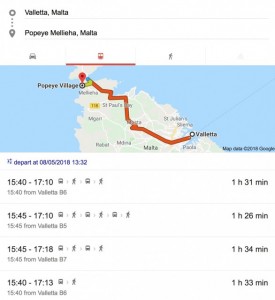 Popeye Village is where they shot the film Popeye with the late great Robin Williams. It is like they never pulled the town down and it is a wonderful day out for kids of all ages including us seniors and is worth the informative 90-minute bus ride there. It was built for the film in 1979 and has never been so alive as it is now as a working theme park
See our blog on the village with film.
Zadar Guide Walking the Walls of Dubrovnik Dubrovnik Old Town Messina Straits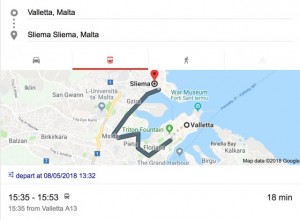 Three Cities. Sliema is a direct bus round the harbour in under 20 minutes. These streets are quieter than Valletta, and as pretty with as much to see, plus further round the coastline opens up to beaches.
DORIS VISITS WESTERN MEDITERRANEAN MENU OF PORT GUIDE
So here is how to get to the bus station and find a bus – the Malta Guide shows you how to go up in the lift. Walkthrough the square and turn left down Millennium Way.
YOUTUBE FILM LOADING – WED 9th will be up by 2000hrs.
Cruise Doris Visits Subscribe. Thank you
Find you favourite cruise ships chat site – click here
Other great destinations in Malta –
Marsaxlokk – pretty fishing village, brightly painted coloured boats with eyes painted on them. Great beach at St. Peters Pool. Bus 81 just over an hour.
Mosta Buses 41,42,45 or 48 services the town of Isouard very well.
BEACHES – There are beaches all along the Sliema Coastline, though Malta has some excellent plus beaches, these are further North taking over an hour or by boat.
St. Peter's Pool. Marsaxlokk Bus 81 just over an hour
Golden Bay – is a train if you are ambitious.
Ta' Fra Ben (Qawra Point) Ta` Fra Ben Bay is named after its watchtower that overlooks the area. Bus 45 takes 57 minutes.
Ġnejna Bay. Bus 44 takes 90 minutes
Paradise Bay. Train 42 is 90 minutes, interesting points along the way.
Mellieħa Bay / Għadira. Train and walkDORIS VISITS EASTERN MEDITERRANEAN MENU OF PORT GUIDES For other films shot here in the Hollywood of the Mediterranean, and why film crews flock to Malta, read our movie blog. If you prefer an organised tour look at what your ship has to offer or do some research here with our partners.